10 September 2014 17:14 (UTC+04:00)
2 168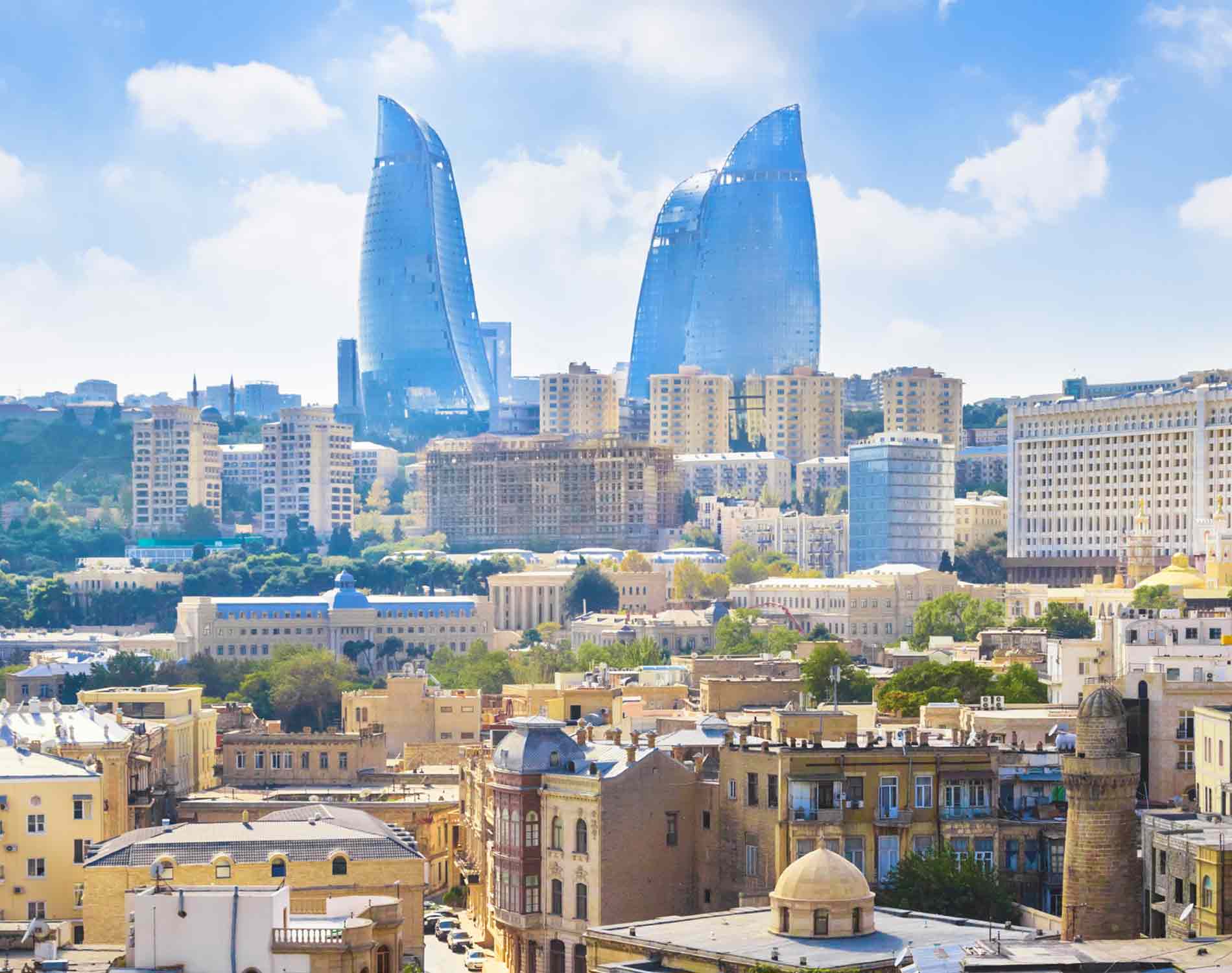 By Nigar Orujova
Azerbaijan's capital Baku will host the 1st stage of the FIDE Grand Prix 2014-2015 series, starting from October 1 and running till October 15, the International Chess Federation said.
The federation has just published dates and venues for the Grand Prix, as well as the list of participants.
The FIDE Grand Prix 2014-15 is a series of four chess tournaments that form part of the qualification cycle for the World Chess Championship 2016. Each player will play in three tournaments and all his or her results will be taken into account in the overall final standings of the Grand-Prix.
Azerbaijan's GMs Shahriyar Mammadyarov and Teymur Rajabov are among the top sixteen players. Eleven players qualified according to the rules, one player from each country organizer and one FIDE president nominee.
The list of 11 participants includes such proclaimed players as world champion Magnus Carlsen, world championship match participant 2013 Vishy Anand, world cup winner 2013 Vladimir Kramnik, world cup runner-up 2013 Dmitry Andreikin, world cup semi-finalist 2013 Evgeny Tomashevsky, world cup semi-finalist 2013 Maxime Vachier-Lagrave, Fabiano Caruana, Alexander Grischuk, Hikaru Nakamura.
The top two winners will qualify for the 2016 Candidates Tournament. In contrast to the two previous Grand Prix cycles, the number of tournaments was decreased from six to four and players playing just three tournaments.
Each tournament is a 12-player, single round-robin tournament. In each round players scored 1 point for a win, ½ point for a draw and 0 for a loss.
The Grand Prix points were then allocated according to each player's standing in the tournament: 170 Grand Prix points for the first place, 140 for second place, 110 for third place, and then 90 down to 10 points by steps of 10.
In case of a tie in points, the Grand Prix points are shared equally by the tied players.
The second stage should soon follow in Tashkent, Uzbekistan, from October 20 to November 3, while the third and the fourth stages will be held in Tehran, Iran, on February 14-28, 2015 and in Moscow, Russia, on May 13-27, 2015, respectively.
Baku earlier hosted FIDE Grand Prix in April-May, 2008. The winner of the stage was late Azerbaijani grandmaster Vugar Gashimov.
Related News