F1 changes race date in Baku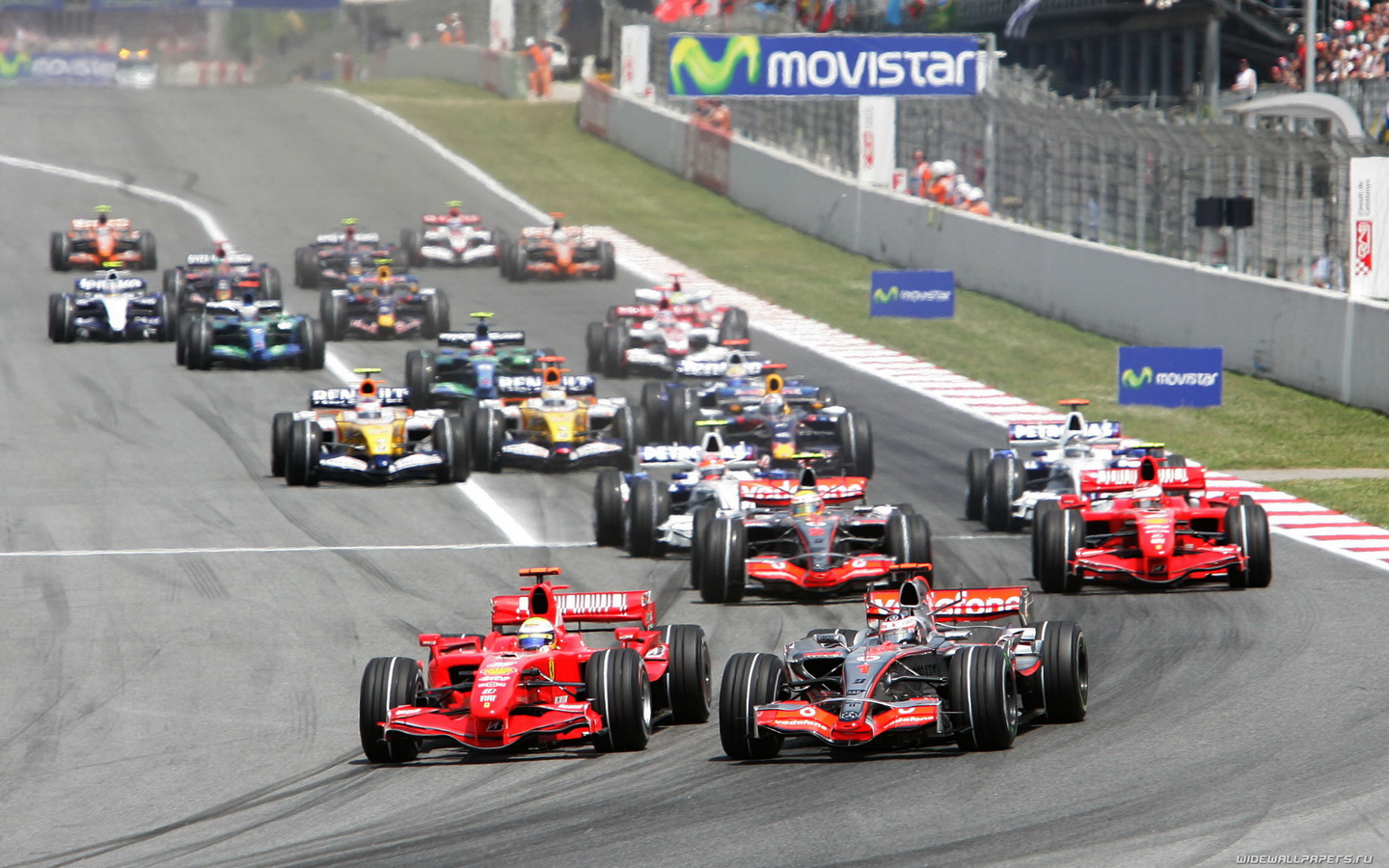 By Nigar Orujova
Bernie Ecclestone, President and CEO of Formula One Management, has revealed that a Grand Prix in Azerbaijan will be added to the Formula One calendar in 2016, Forbes magazine reported.
"The more races that are added to the calendar, the more time team staff need to spend away from home and the higher their costs become. Therefore we decided to hold Baku Grand Prix in 2016," he said.
Ecclestone said Baku was also expected to be added in 2015 but this would push the calendar to a record 21 races, which would require the consent of F1's leading teams.
Earlier, Azerbaijan's Youth and Sport Ministry reported that one of the stages of Grand Prix race will be held in Azerbaijan in autumn 2015.
However, previously, it was assumed that these races would be held in Baku in 2016.
Azerbaijan will become the second country in the former Soviet Union after Russia that will host the Formula One Grand Prix.
The F1 season consists of a series of races known as Grands Prix held throughout the world on purpose-built circuits and public roads. The results of each race are evaluated by using a points-system to determine the two annual World Championships, one for the drivers and the other one for the constructors.
At present, the championship calendar consists of 19 stages, but the number of stages is expected to reach to 22 in the future.
Baku has recently gained some experiences in holding large-scale racing competitions.
Azerbaijan's capital hosted 2013 FIA GT Series season finale in November and Baku City Challenge in October 2012, first racing of the city.