30 April 2014 16:13 (UTC+04:00)
1 053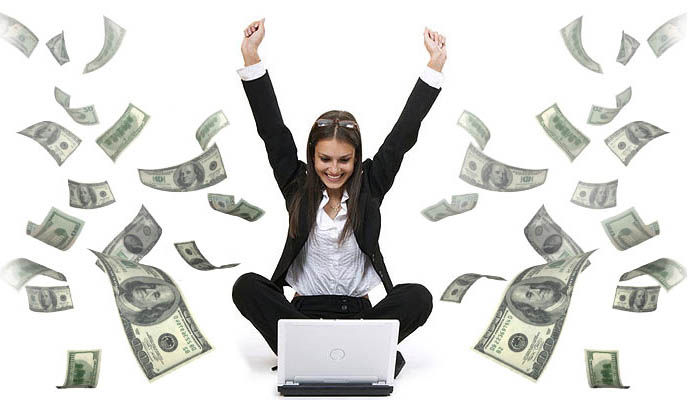 By Nigar Orujova
Azerbaijani Ministry of Finance expressed its readiness to allocate additional funding of five million manats to the State Fund for Development of Information Technologies with the aim of supporting start-up projects.

The ministry is considering the efficient allocation of funds provided for financing projects in 2014, a source in the Azerbaijani telecommunication market told Trend.
The state budget has allocated five million manats for these purposes in 2014.
The first tranche in the amount of 2.5 million manats has already been allocated to the State Fund, and the allocation of the second tranche is expected in May.
The funds will be distributed in the form of grants and loans through authorized credit organizations.
The allocation mechanisms of the funds of the State Fund and the range of the projects that can be funded are available on the Fund's webpage at ictfund.gov.az.

"The entrepreneurs will be able to apply to the State Fund using "Electronic government" in the near future. The procedure for applying to the Fund is fully automated, and the service will be included in the list of the electronic services of the Ministry of Communications and High Technologies of Azerbaijan," the source said.
Every Azerbaijani citizen can avail himself of the advantages of the ICT Fund's financing.
The maximum grant available is 300,000 manats (over $382,000) provided for a period of 36 months.
Small grants range from 10,000 to 50,000 manats (from $12,700 to $63,700) for a term of three years, medium grants can be from 50,000 to 500,000 manats (from $63,700 to $637,000) for a term of five years, and large grants can be from 200,000 to 300,000 manats (from $250,000 to $380,000) for a term of 10 years.
The loans' interest rates will not exceed five percent per annum, and the maximum loan amount may reach five million manats (over $6 million).
Related News