Azerbaijani skier reaches second round in Sochi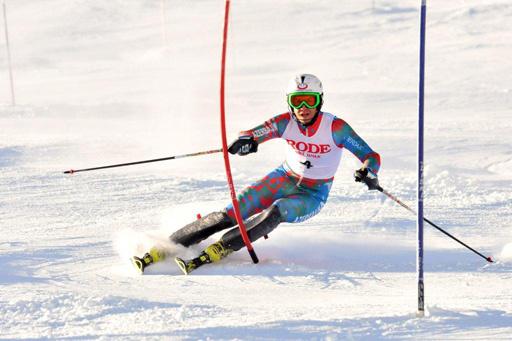 By Nigar Orujova
Azerbaijan's skier Patrick Brahner proceeded into the second round in the men's giant slalom at the Sochi Olympic Games on February 19.
Brahner timed 1:31.32 to rank 60th among 109 skiers. The second stage will see 79 skiers in action.
Azerbaijan is represented at the Winter Olympics with four athletes, alpine skiers Patrick Brahner and Gaia Bassani Antivari and the figure skating pair, who finished participation in the Olympics. Julia Zlobina and Alexei Sitnikov pair ranked the 12th in the free dance competition in Sochi.
The Sochi Olympics are expected to have a positive effect on the development of winter sports in Azerbaijan.
Azerbaijan had been participating in the Winter Olympic Games since 1998 in skiing and figure skating sports.