Incoming Internet traffic to be filtered in Azerbaijan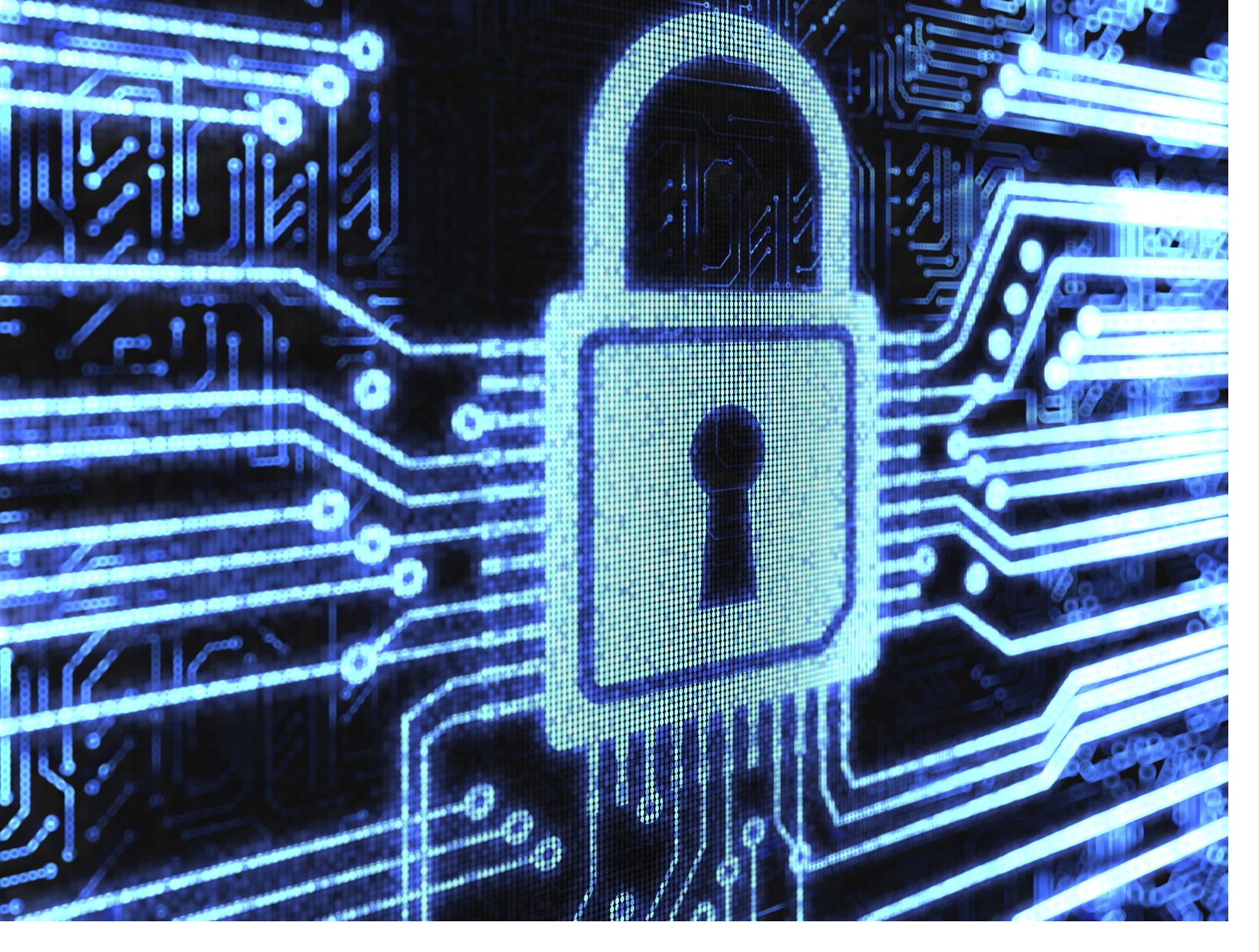 By Nigar Orujova
The computer emergency response team (CERT) will filter Azerbaijan's incoming Internet traffic to protect the entire perimeter of AzNET from malicious attacks and intrusions.
The news was announced by CERT employee Tural Mammadov on December 11.
He said the main task is to ensure information security not only for government agencies, but also for ordinary consumers, adding that works in this direction will begin in 2014.
"The main issue is protecting the entire perimeter of Azerbaijani Internet segment by filtering the Internet traffic entering the country. Modern technologies allow us to detect voids and signatures of malicious threats," Mammadov said.
The ICT sphere has recently developed in Azerbaijan, leading to an increase in cybercrime. CERT is functioning under the State Agency for Special Communications and Information Security of Special State Protection Service.
The attacks and threats on the Internet have are constantly on the rise, something that is not just limited to AzNET. To combat these negative phenomena, the CERT team uses the most advanced technological solutions, including aspecial software developed by the CERT programmers.
"The large majority of attacks are concentrated on important dates that are marked in Azerbaijan, like holidays and mourning days. We are working in heavy security mode to avoid disruptions of the state structures' resources in such days," Mammadov said.
CERT regularly audits the vulnerability of network infrastructures of the state institutions in Azerbaijan. If voids and errors are identified, the team sends a notification to the state structures. After a while, the team's specialists conduct another audit to see whether the vulnerability was removed or not.
CERT also checks the state departments' equipment for the presence of the so-called "backdoors", which are designed by hackers for the remote control of information systems.
"The equipment of public institutions undergoes scrutiny checks and tests in a special laboratory. It is important that state institutions inform us before purchasing high-tech equipment, so that we can check them in the laboratory," he said.
There was not any single incident of intrusion into the network infrastructure of the government agencies in the last year, Mammadov said.
However, the level of protection of other Internet resources in the national domain is more vulnerable and they are often subjected to hacker attacks.