23 October 2013 12:20 (UTC+04:00)
1 565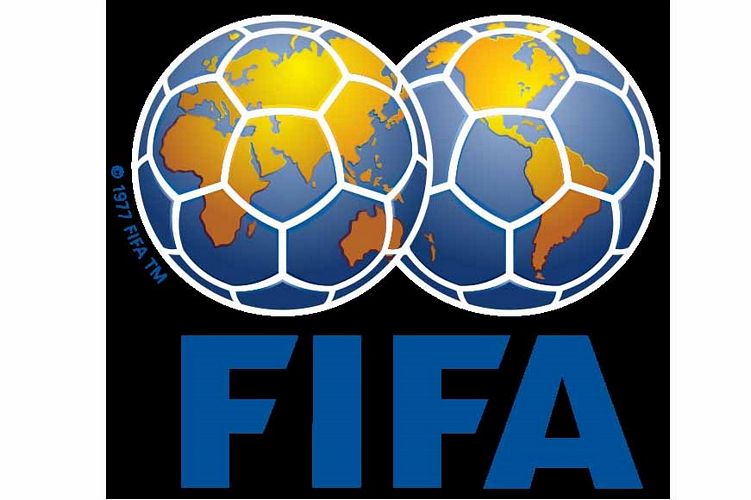 By Sabina Idayatova

The shooting of a film dedicated to the 110th anniversary of FIFA is underway in Azerbaijan, the Ministry of Culture and Tourism said on its website October 22.
"The movie, "F2014", will be devoted to the history of the world soccer governing body, which will celebrate 110 years in 2015, and the release of the movie is dedicated to the World Cup in Brazil, which will be held next year.
The shooting of the film is also taking place in Brazil, France and Switzerland.
The shooting in Azerbaijan is being carried out by Azerbaijanfilm Cinema Studio named after Jafar Jabbarli.
World-famous actor Gerard Depardieu is prepared to play the role of the third FIFA president Jules Rimet, who made history as the organizer of the first Football World Cup in 1930.
Jules Rimet was FIFA President from 1921 to 1954 and was the main inspiration behind holding the Football World Cup every four years, the first of which was held in Uruguay in 1930. His contribution was underlined in particular by the fact that the trophy was presented to the winner of the world championship until 1970 (when it was transferred to the eternal keeping of Brazilians who won the tournament for the third time), was named "Prize of Jules Rimet."
International Federation of Association Football, the international governing body of association football, futsal, and beach soccer, was founded in 1904. Membership in the organization comprises 209 national associations. Its headquarters are in Zurich, Switzerland, and its president is Sepp Blatter. FIFA is responsible for the organization of major international football tournaments, notably the World Cup.
The founding members were the national associations of Belgium, Denmark, France, the Netherlands, Spain, Sweden, and Switzerland. Also, that same day, the German Association declared its intention of affiliating through a telegram.
FIFA membership expanded beyond Europe with the accession of South Africa in 1908, Argentina and Chile in 1912, and Canada and the United States in 1913.
Related News