TURKPA Secretary General to join Gabala summit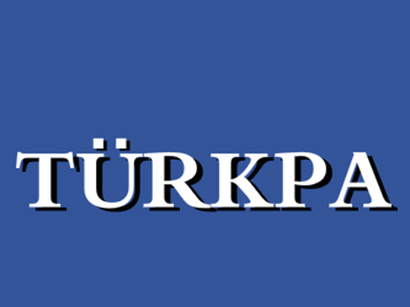 A delegation headed by TurkPA Secretary General Ramil Hasanov will participate in the third Summit of Cooperation Council of Turkic Speaking States (CCTS) to be held in Gabala on August 15-16, AzerTag state news agency reported.
The Council of Foreign Ministers will convene on Thursday, while the Council of Heads of States will meet on Friday.
Hasanov will deliver a speech on the 5th anniversary of TurkPA and the completion of his diplomatic activity.
Also, Hasanov is expected to hold bilateral meetings with CCTS Secretary General Halil Akinci and TURKSOY Secretary General Duysen Kaseinov on the sidelines of the Summit.
The TurkPA Secretary General will be accompanied by Deputies Secretary General Mels Semgaliyev, Kurshad Melih Sarıarslan and Secretary of Comission on International relations Emin Hasanov.