E-security center to be launched soon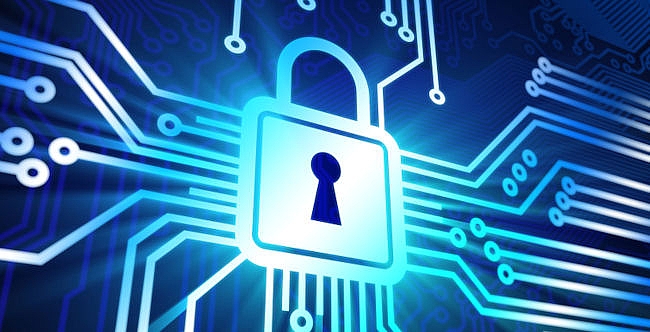 By Nigar Orujova
The Electronic Security Center of the Information and Communication Technologies Ministry will start operating in the near future.
The center was set up under the ministry in March in an effort to protect users from online threats, malware cyber-attacks and other adversities.
According to the center's head, Faig Farmanov, the center will held actions to ensure information systems security and carry out analysis.
Moreover, the center will issue a publication to inform users on the malware programs and equipment to oppose cyber attacks.
As a first step, the center is planning to raise public awareness by holding seminars and issuing periodical "virus bulletin" containing information about the most recent threats. It is also planned to operate a special website and a hot line in the near future.
The center intends to cooperate closely with manufacturers of hardware and software platforms to attract highly qualified cyber security specialists and to focus attention on further improvement of professional skills of human resources in this field.
These security efforts are important as Azerbaijan is working to boost its ICT sector and 2013 was declared the year of information and communication technologies in January.