Baku platform adopted at int'l forum on tolerance issues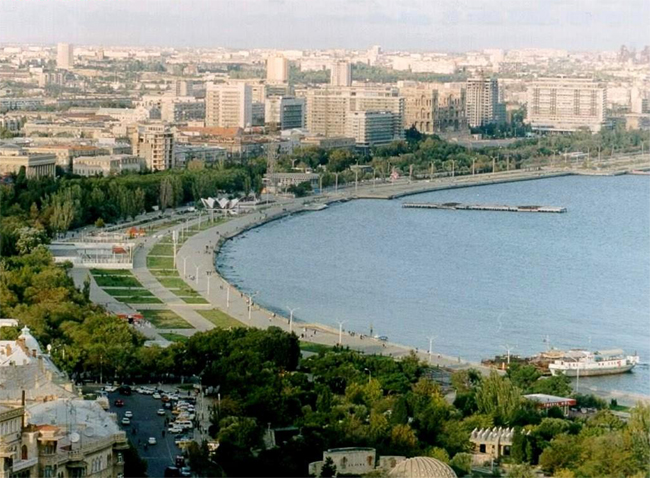 The Baku Platform was adopted at the first international forum "State and Religion: Strengthening tolerance in the changing world" in Baku on Thursday.
The document reflects the importance of religious tolerance. It also reports on the creation of a cooperation network consisting of representatives from the state, religious leaders and scientists for protection of tolerance in the world.
Azerbaijan's Baku Platform stated that Armenia's policy of the pursuit of the occupation of Azerbaijan is a threat to all humanity.
The forum is being held on the initiative of the Azerbaijani State Committee for Work with Religious Organizations, the Islamic Conference Youth Forum for Dialogue and Cooperation and a number of international organizations.