Azerbaijan may increase political parties' funding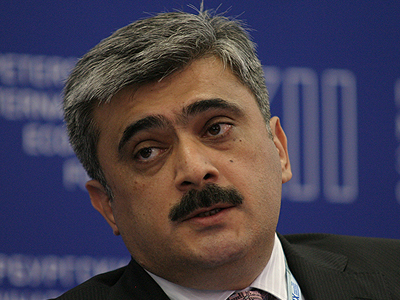 Azerbaijan may increase expenditures to finance political parties, Finance Minister Samir Sharifov said while discussing the draft state budget for 2013 in the parliament on Wednesday.
"Around 2 million manat ($2.54 million) envisaged in the draft budget for 2013 are not the final figure," he said. "This law is new for us. This is a new source of funding. If 2 million manat are insufficient, the issue of increasing funding may be considered. This is only a draft."
The parliament made amendments to the law on political parties in May. According to them, the political parties will be financed from the state budget.