Prime Minister: Azerbaijan's strategic currency reserves have reached $67 billion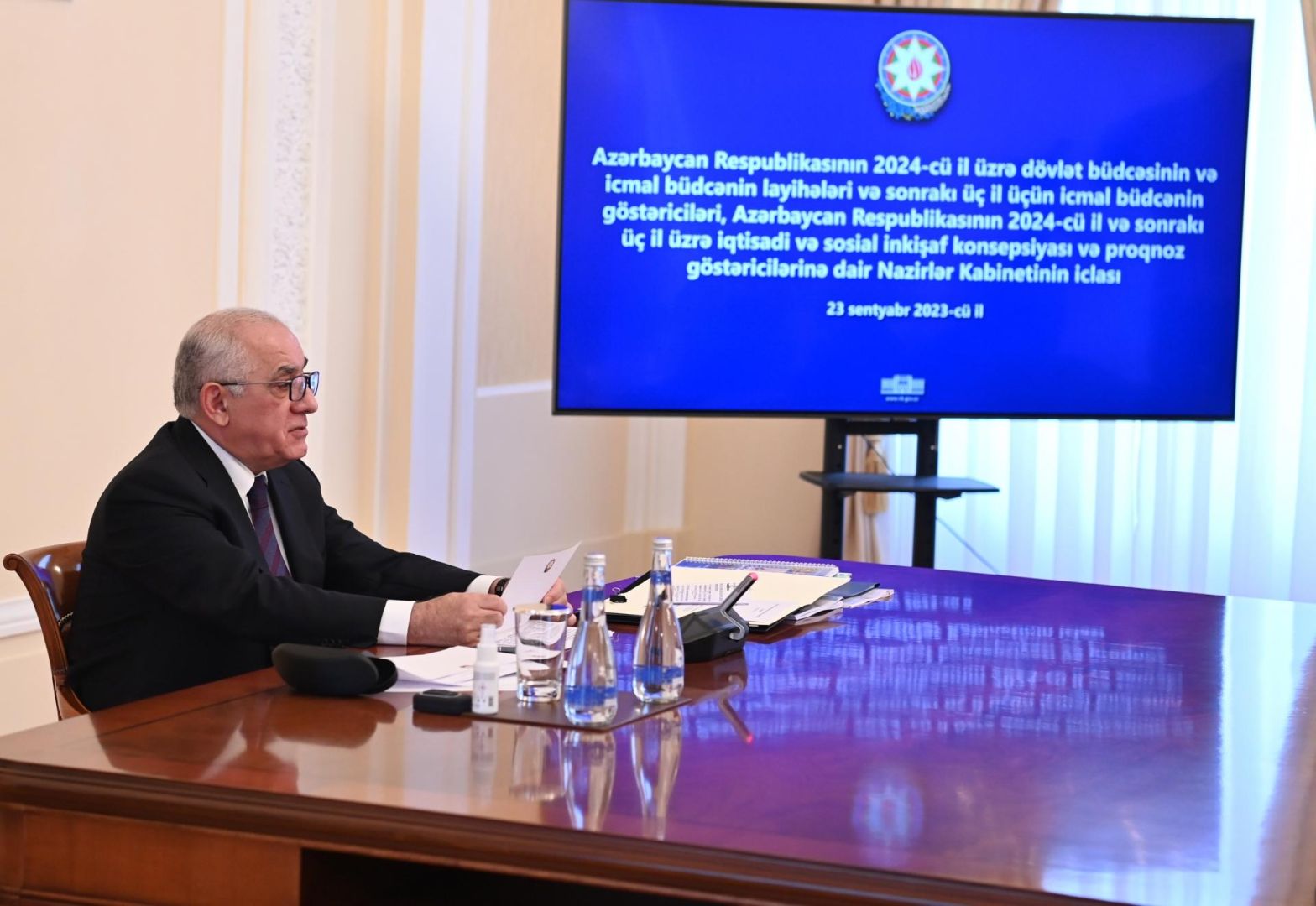 Azerbaijan's strategic foreign exchange reserves have reached 67 billion US dollars, 14.5% more than at the beginning of the year, Azernews reports.
Azerbaijan's draft state budget and general budget for 2024 and indicators of the general budget for the next three years, as well as the concept of economic and social development and forecast indicators of Azerbaijan for 2024 and the next three years will be discussed, Prime Minister Ali Asadov said at a large meeting of the Cabinet of Ministers.
Prime Minister said Azerbaijan financial situation has significantly improved.
"In the expired period of the current year, the creation of a significant foreign trade surplus, reduction of external debt and high budget revenues are assessed as very positive results."
---
Follow us on Twitter @AzerNewsAz