Azerbaijani FM congratulates newly appointed Turkish colleague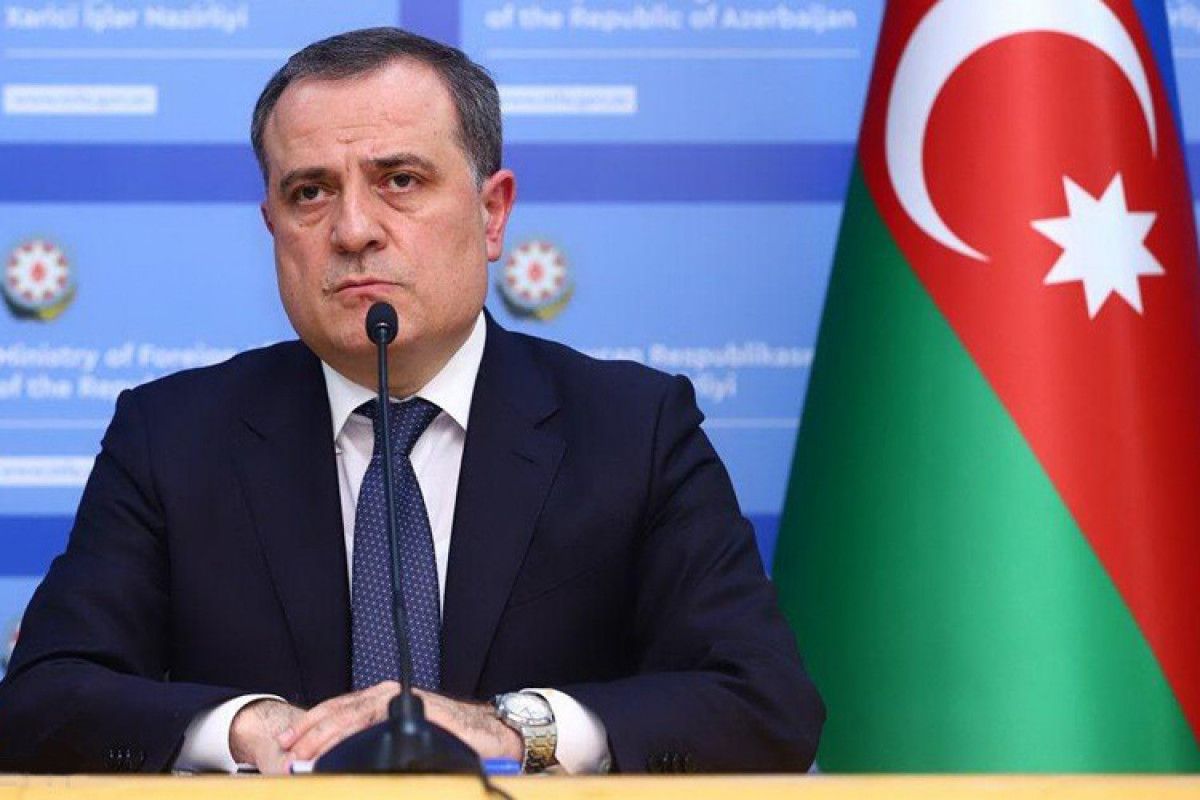 Azerbaijani Foreign Minister Jeyhun Bayramov congratulated his counterpart Hakan Fidan on his appointment as Turkish Foreign Minister, Azernews reports, citing a tweet by the Azerbaijani FM.
In his tweet, Jeyhun Bayramov wished the newly appointed Turkish Foreign Minister success and noted that the brotherhood and alliance between Azerbaijan and Türkiye will further strengthen.
Qardaş #Türkiyənin yeni xarici işlər naziri vəzifəsinə təyin edilmiş cənab Hakan Fidanı səmimi qəlbdən təbrik edir, bu şərəfli vəzifədə uğurlar arzulayıram!#Azərbaycan 🇦🇿-#Türkiyə 🇹🇷 arasında qardaşlıq və müttəfiqlik münasibətlərinin daha da möhkəmlənəcəyinə əminəm.@MFATurkiye

— Jeyhun Bayramov (@Bayramov_Jeyhun) June 3, 2023
Besides, Jeyhun Bayramov expressed deep gratitude to the former Turkish Foreign Minister Mevlut Cavusoglu. He noted that Mevlut Cavusoglu had provided unparalleled services for the development of Azerbaijani-Turkish relations, and Jeyhun Bayramov wish him success in his future activities.
Türkiyə Respublikasının xarici işlər naziri vəzifəsində böyük nailiyyətlərə imza atmış, Azərbaycan-Türkiyə əlaqələrinin inkişafı naminə misilsiz xidmətləri olan qardaşım @MevlutCavusoglu-na dərin minnətdarlığımı bildirir, gələcək fəaliyyətində müvəffəqiyyət arzulayıram! 🇦🇿🇹🇷 pic.twitter.com/a2lincXUNo

— Jeyhun Bayramov (@Bayramov_Jeyhun) June 3, 2023
---
Follow us on Twitter @AzerNewsAz