President of Croatia sends congratulatory letter to Azerbaijani President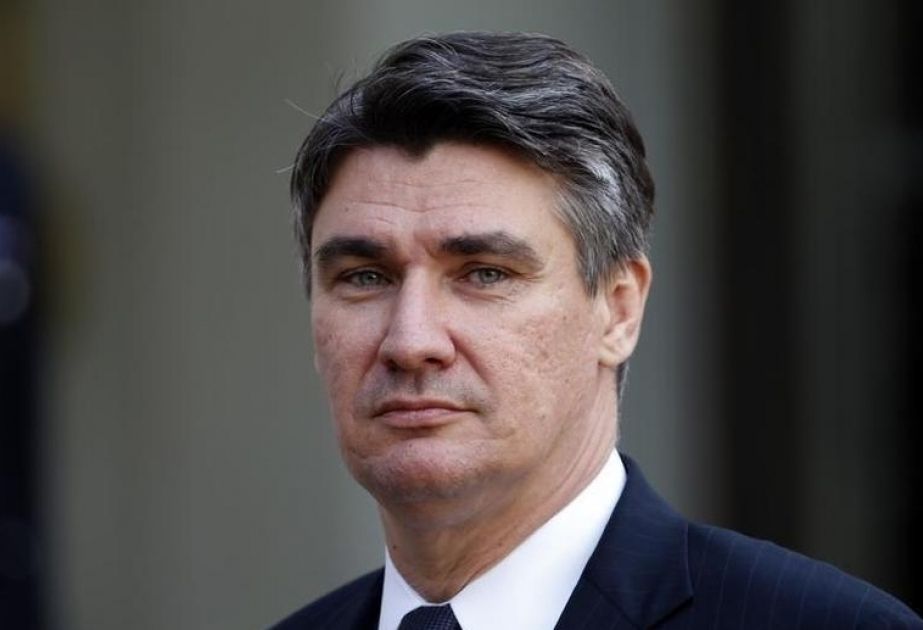 President of Croatia Zoran Milanović has sent a congratulatory letter to President of the Republic of Azerbaijan Ilham Aliyev on May 28 - Independence Day, Azernews reports.
The letter reads:
His Excellency Mr. Ilham Aliyev, President of the Republic of Azerbaijan
Dear Mr. President,
On the occasion of National Day of the Republic of Azerbaijan – the Independence Day, I am pleased to extend on behalf of the citizens of the Republic of Croatia and on my behalf, warm congratulations, and wishes of progress and prosperity to your citizens.
Croatia and Azerbaijan are tied by a longstanding cooperation and friendship. I believe that in the time ahead we will further work to advance our overall relations.
Please accept, Mr. President, the assurances of my highest consideration.
Sincerely,
Zoran Milanović
President of the Republic of Croatia
---
Follow us on Twitter @AzerNewsAz