EU mission emboldens the Armenian leadership to resort to new provocation - expert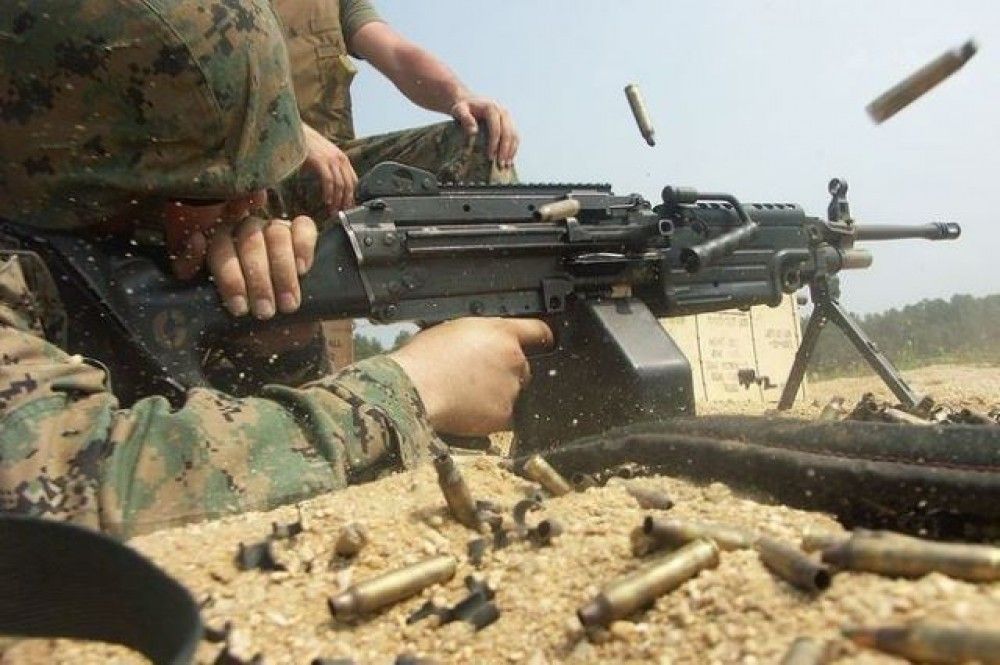 Armenia's recent policy, Pashinyan's provocative statements barely show that new provocations and incidents are inevitable.
The Armenian authorities, which tightened their rhetoric even more, took the path of blocking all the proposed initiatives and filled their speeches with baseless claims against Azerbaijan.
It seems that the arrival of the European Union mission to Armenia has emboldened the authorities in Yerevan. The political and military leadership of Armenia has started making more ambitious statements. They believe that the presence of the EU mission in this country created a basis for realizing their claims.
Commenting on the recent armed provocation of Armenia, in his interview with Azernews, political analyst Samir Humbatov said that Pashinyan is trying to destabilize the region, taking strength from the little support given to him by the West and Europe.
"Pashinyan's government has really started to use the arrival of the European Mission to the country as a shield in recent days. There are unpleasant sounds coming from official Yerevan and it is clear that the rhetoric is intensifying," said the expert.
Humbatov added that the military provocation caused by Armenia may cost Armenia dearly.
"The illiteracy and narrow-mindedness of the Armenian government in politics and diplomacy is leading the country to the abyss. However, the country's leadership is not aware of this. Pashinyan is endangering his future by leaving a close neighbor and relying on a distant relative.
The fact that Armenian military units opened fire on the positions of the Azerbaijani army yesterday, and as a result three of our soldiers were martyred, once again shows that Armenia does not intend to sign a peace treaty with Azerbaijan. It seems that Armenia has forgotten the lesson it received in 2020.
As for our martyrs, I can say with certainty that their blood will not remain on the ground. Armenia will have to answer for this sooner or later," the expert added.
It should be noted that according to the Azerbaijani Defense Ministry, on April 11, at about 16:20, units of the Armenian armed forces from positions in the direction of the settlement of Digh, Gorus region, shelled positions of the Azerbaijan Army in Lachin District. Then the enemy continued to shell Azerbaijani positions using mortars and large-caliber weapons.
As a result of the vigilance of the Azerbaijani military personnel, the provocation of the Armenia's firing positions were decisively suppressed. During the response measures taken by the Azerbaijani army, the units of the Armenian armed forces suffered significant losses.
---
Follow us on Twitter @AzerNewsAz