Azerbaijan to mark 150th anniversary of professional national theater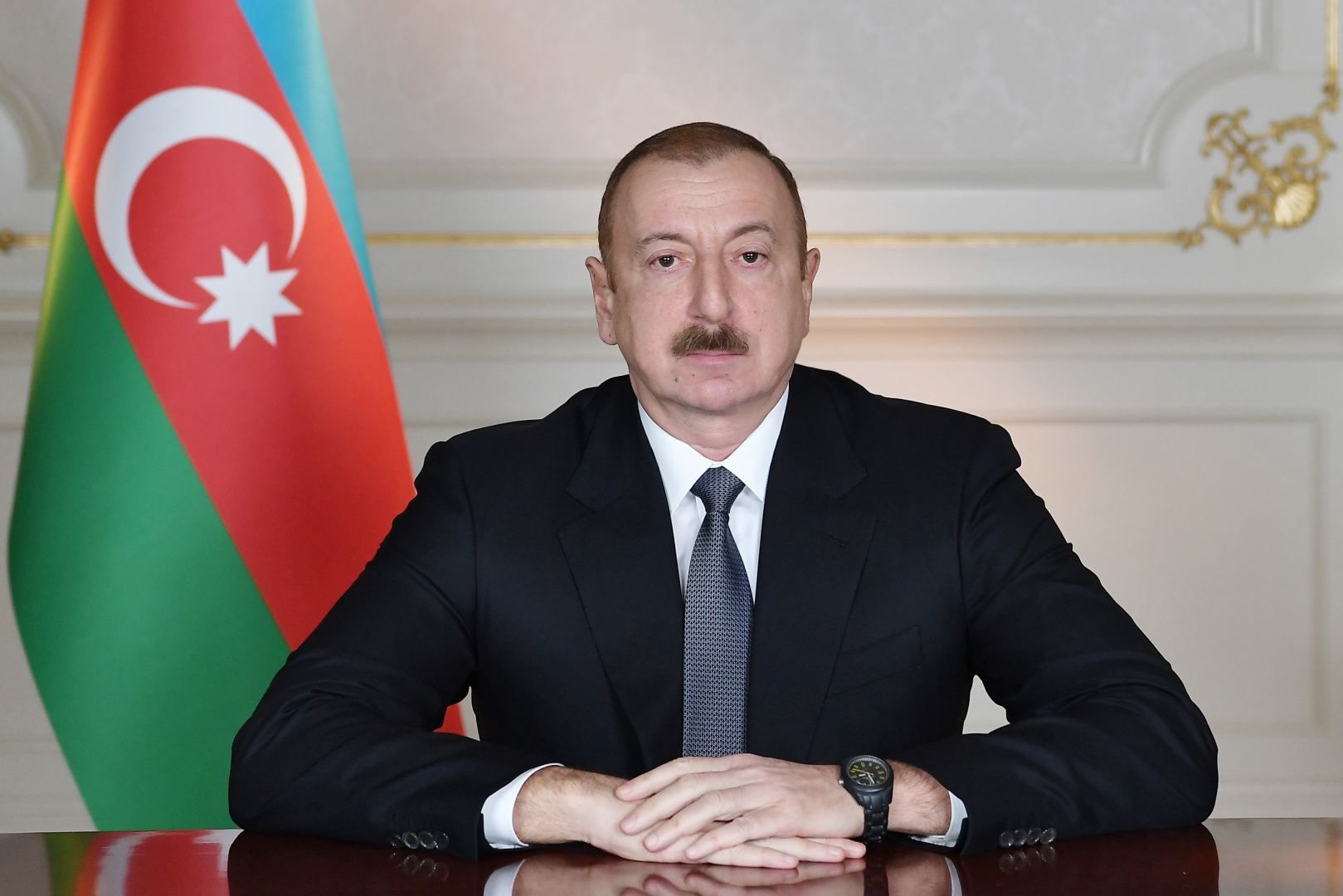 Azerbaijani President Ilham Aliyeva has signed a decree on marking the 150th anniversary of the professional national theater, Azernews reports.
Thus, March 10 became the day of establishment of the Azerbaijani professional theater establishment.
The Culture Ministry has been tasked with the preparation of an action plan.
The Cabinet of Ministers is in charge of all issues that arise as a result of the order.
Theater art development in the Azerbaijani culture has a long history.
National Theater was created in the 1870s at the initiative of prominent playwright Mirza Fatali Axundov.
Adventures of the Lankaran Khanate Vizier was the first dramatic work played on the stage of the Azerbaijani theater. Its premiere took place on March 10, 1873, at the initiative of Azerbaijani print media founder Hasan-bay Zardabi and dramatist, and public figure Najaf-bay Vazirov.
Starting from 2023, March 10 will mark Azerbaijan's professional theater establishment.
The play was the third comedy of the Azerbaijani writer and playwright Mirza Fatali Axundov.
Eminent cultural and public figures like Mirza Fatali Axundov, Hasan bey Zardabi, Najaf bey Vazirov, Jalil Mammadguluzada, Jafar Jabbarli, Ilyas Afandiyev, Huseyn Arablinski, and many others played an invaluable role in the formation and development of the national theater.
Today, Azerbaijani theater art is taking a new turn in the art world. The country pays great attention to the development of theater art.
---
Follow us on Twitter @AzerNewsAz