New EU mission to Armenia: way out or passive mediation in region?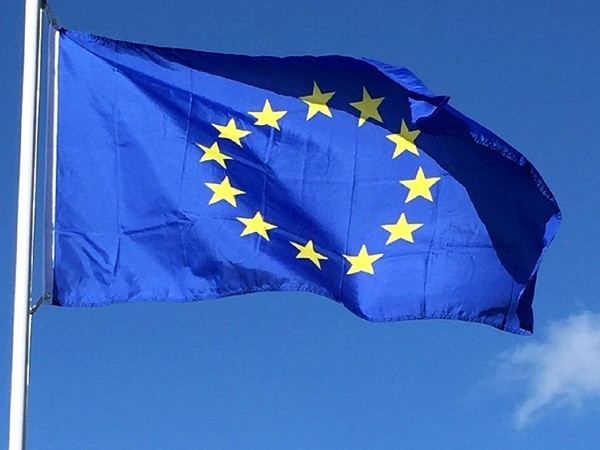 By Trend
The expectation of Armenia and its supporters of a "political victory" and the solution to their problems through establishing a second mission of the EU is nothing but naivety, Trend reports.
The EU has decided to establish a civilian EU Mission in Armenia (EUMA) under the Common Security and Defense Policy (CSDP) on the Azerbaijan-Armenia border on January 23. The mission's initial mandate will last for two years, and its operational headquarters will be located in Armenia.
On October 17, 2022, the EU Council of Foreign Ministers at its meeting decided to deploy nearly 40 EU observers in Armenia, alongside the border with Azerbaijan, to monitor, analyze, and report on the situation in the South Caucasus. The EU Monitoring Capacity in Armenia (EUMCAP) completed its activities, as agreed in Prague, on December 19, 2022.
The decision stated that the objective of the Mission is to promote stability in the border areas of Armenia, build confidence on the ground, and ensure an environment conducive to EU-backed normalization efforts between Armenia and Azerbaijan.
During the thirty-year Armenian occupation, the former OSCE Minsk Group had similar goals and activities. However, at the end of the day, Azerbaijan has not seen any results of this mediation and has put an end to the occupation of its territories without anyone's help. Observing the inaction of such "mediators" for 30 years has led to absolute distrust from Azerbaijan in any mission.
In the meantime, Armenia writhing in hysteria keeps trying to attract all kinds of missions, intermediaries, delegates, and others, cherishing their dreams of "political victory." But things have changed, and it was Azerbaijan that did it. Armenia can only convince France of its "political victory". But the question is, is it truly necessary to convince someone?
Obviously, there is no sincerity behind this support. What France really wants is to attempt to restore the lost credibility in the South Caucasus, or satisfy the wishes of the Armenian diaspora. This is what the true intentions of France look like, and the votes of half a million Armenians in the election are proof of it.
Considering these "missions" as the only way to survive, Armenia still cannot admit that the single possible solution is to normalize relations with Azerbaijan and accept the new reality.
Sending such a mission without the consent of Azerbaijan will not benefit the normalization of relations between the two countries. These are simply attempts by Armenia and its "guides" to achieve some kind of significance in the region.
Meanwhile, the establishment of the first EU mission to the regions bordering Azerbaijan was accepted on October 6 in Prague during a meeting of the leaders of Azerbaijan, France, the Council of the EU, and Armenia.
---
Follow us on Twitter @AzerNewsAz