Ties between Azerbaijan, Arab countries to further strengthen - Trend News Agency deputy director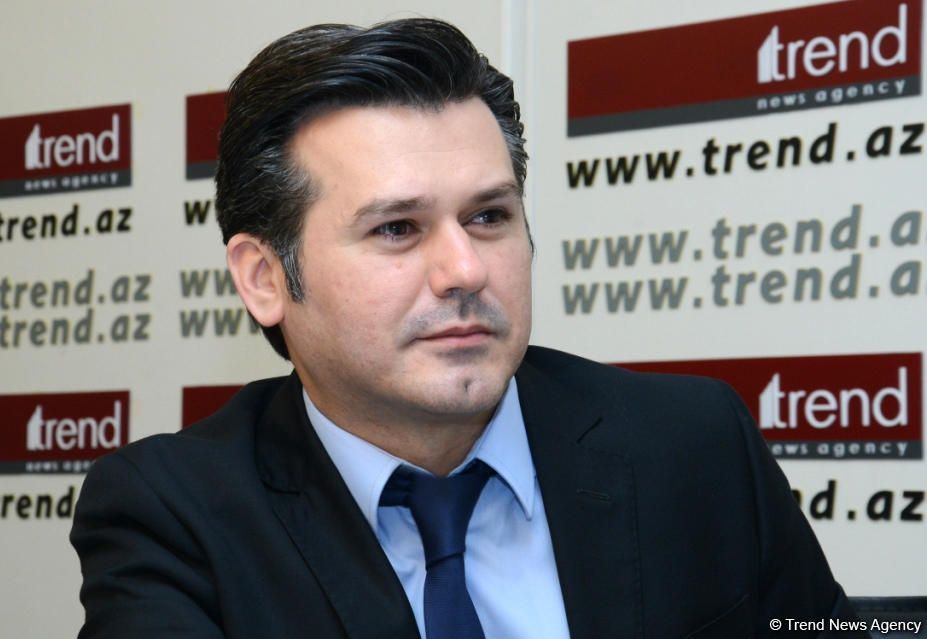 By Trend
The ties between Azerbaijan and the Arab countries will further strengthen, Deputy Director General of Azerbaijan's Trend News Agency, political expert Rufiz Hafizoglu told the Arabic service of CBC TV Channel, Trend reports.
He noted that the foreign policy of Azerbaijan is based on the principles of dialogue and friendship.
"Azerbaijan attaches great importance to establishing equal cooperation with foreign countries and will continue this policy in the future. The development of relations between Azerbaijan and the Arab states is in the mutual interest," he said.
Hafizoglu noted that the high level of Azerbaijan's ties with Israel is not an obstacle to deepening diplomatic relations with Arab countries.
---
Follow us on Twitter @AzerNewsAz