bp CEO congratulates Azerbaijani President Ilham Aliyev [UPDATE]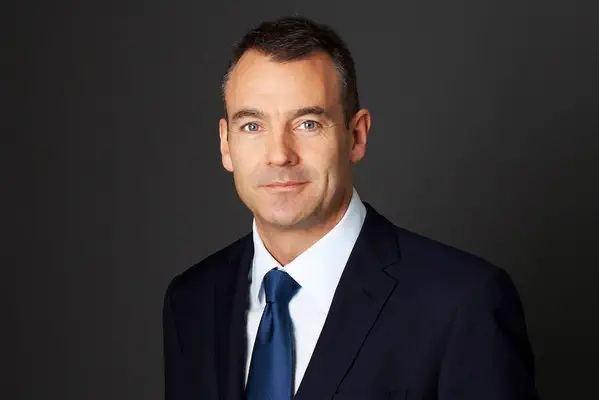 Chief executive officer of bp Bernard Looney has sent a congratulatory letter to Azerbaijani President Ilham Aliyev on the occasion of his 60th birthday.
His Excellency Mr. Ilham Aliyev, President of the Republic of Azerbaijan
President Aliyev,
I want to offer my sincere congratulations on your 60th birthday. I wish you the very best for this new and exciting decade.
I also want to congratulate you, your family, and the people of Azerbaijan on Solidarity Day of World Azerbaijanis - and to wish you all a very happy New Year. I know 2022 will be a year of even greater success for Azerbaijan, thanks to you for your passionate leadership.
It was delightful to see you and your team during my Baku visit in November. I want to confirm bp's strong commitment to Azerbaijan and the region, both to current operations and to new opportunities for cooperation, including in the renewables space. All of us at bp deeply appreciate our close partnership with the Azerbaijan government and SOCAR – and we look forward to continuing this important relationship into the future.
With regards,
Bernard Looney
Chief Executive Officer of BP
---
Follow us on Twitter @AzerNewsAz