1 April 2021 13:55 (UTC+04:00)
1 267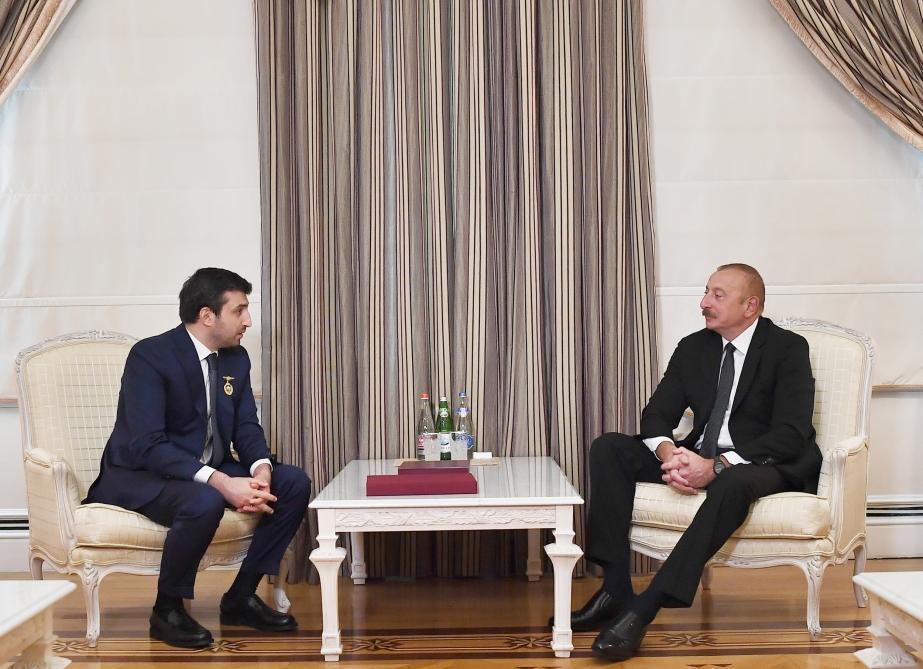 By Vafa Ismayilova
Azerbaijani President Ilham Aliyev and Chief Technology Officer of Turkey's Baykar Company Selcuk Baytraktar have discussed the achievements of Turkey's defence industry and the Baykar Company's role in this sphere, Azertag has reported.
At a meeting that took place in Baku on April 1, the head of state emphasized Turkish President Recep Tayyip Erdogan's and the Turkish people's support for Azerbaijan during the Patriotic War in Karabakh. The meeting was also attended by Chairman of Board and Chief Executive Officer (CEO) of ASELSAN Haluk Gorgun.
Aliyev hailed the fact that the Turkish president once again congratulated Azerbaijan on the occasion of this Victory at the Summit of the Cooperation Council of the Turkic-Speaking States held on 31 March.
The head of state emphasized at the meeting that Selcuk Bayraktar was at the forefront of the successes of Turkey's defence industry and underlined the role of Baykar Company's products in destroying enemy equipment during the liberation of Azerbaijani territories from Armenia's occupation.
The head of state noted that Selcuk Bayraktar was awarded the "Garabagh" Order for his contributions to strengthening brotherly relations, developing cooperation between Azerbaijan and Turkey and to the just cause of ensuring Azerbaijan's territorial integrity and sovereignty and presented the order to Selcuk Bayraktar.
Expressing gratitude to President Ilham Aliyev for this high award, Selcuk Bayraktar said: "It is really a great honour and pride for me".
Bayraktar was also received by Azerbaijani Defence Minister Zakir Hasanov on April 1. It was stressed at the meeting that unmanned aerial vehicles (UAVs) produced by the Baykar Company, which are in the armament of the Azerbaijan Army, have significantly strengthened Azerbaijan's military capabilities.
"Due to the effective use of these UAVs during the Patriotic War, the enemy was seriously hit, as well as a large amount of the enemy's manpower and military vehicles were destroyed," the Defence Ministry report added.
Since 1991, Turkey has been a staunch supporter of Azerbaijan in its efforts to consolidate its independence, preserve its territorial integrity and realize its economic potential arising from the rich natural resources of the Caspian Sea. The two countries share an 11-kilometre border, with the Araz River separating Turkey from Azerbaijan's Nakhchivan exclave.
Turkey and Russia are represented with an equal number of servicemen in the joint centre to monitor the situation in and around Nagorno-Karabakh under a trilateral peace agreement signed by Azerbaijan, Russia and Armenia on November 10 to end the war in Nagorno-Karabakh.
--
Follow us on Twitter @AzerNewsAz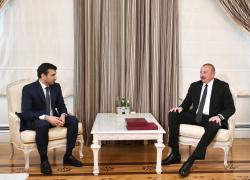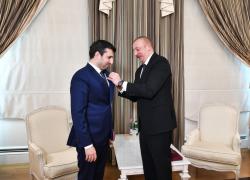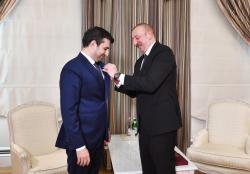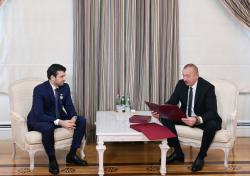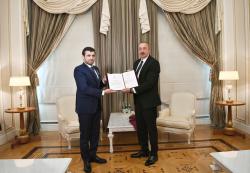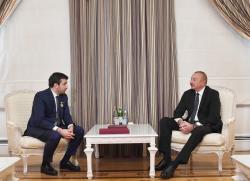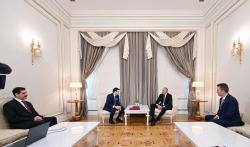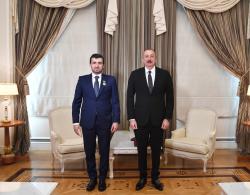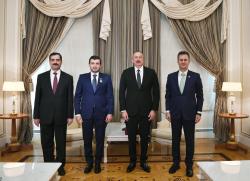 Related News