25th Anniversary of "Contract of the Century" to be celebrated in Washington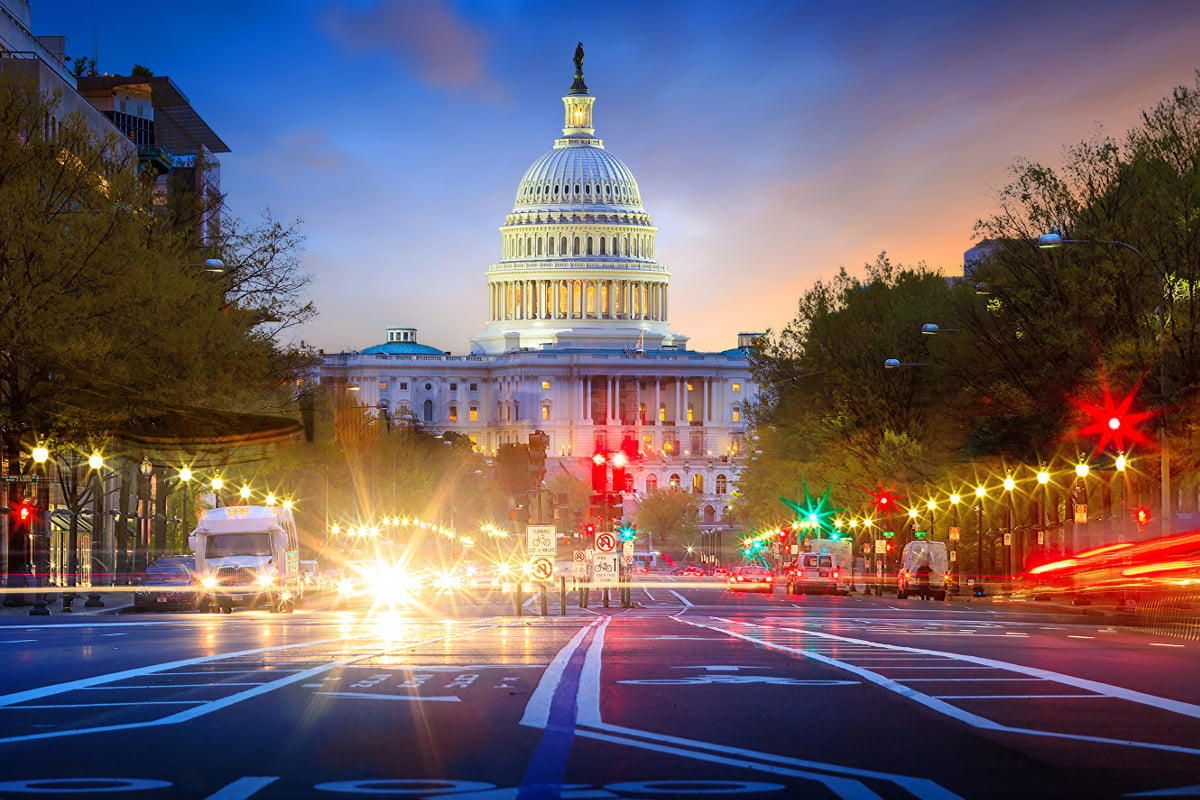 By Trend
The 25th Anniversary of the "Contract of the Century" will be celebrated in Washington, D.C., on November 21.
Organized by the Caspian Policy Center, the event will bring together government officials and business representatives from the United States, Azerbaijan, and other countries of the Caspian region, Trend reports.
The two-panel event will feature high-level speakers, including Azerbaijan's Minister of Industry and Energy Parviz Shahbazov, SOCAR Vice President Elshad Nasirov, U.S. Under Secretary of Energy Mark Menezes, U.S. Assistant Secretary of State Francis R. Fannon, and others.