Sharur, Kangarli, Shahbuz: Azerbaijan's ancient regions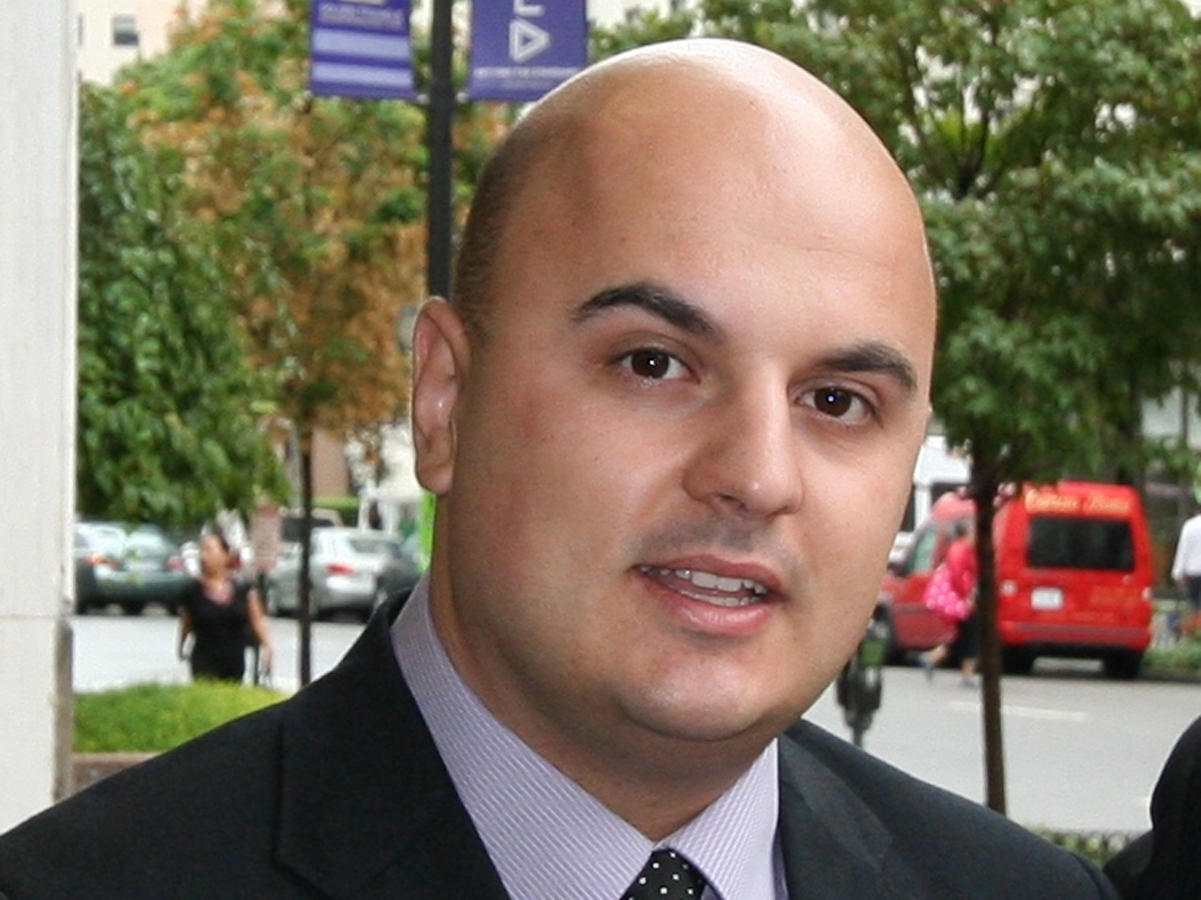 By Peter Tase
The Autonomous Republic of Nakhchivan – Azerbaijan has been highly acclaimed by international scholars and visitors for its well preserved archaeological sites, religious pilgrimage caves, historical villages and natural monuments.
On my latest visit to Nakhchivan, in November 2017, I was delighted and intrigued by some of these ancient monuments in the regions of Sharur, Kangarli and Shahbuz, that are home of some of the ancient monuments that are very valuable to humanity and European culture.
In the village of Guney Gishlag, Shahbuz Region, is located a cemetery that carries the village's name. This ancient cemetery contains headstones, some of the graves are surrounded with little stones and others are covered with large size lime stones. This cemetery has mysteries that wait to be discovered by international historians, it has embraced a valuable heritage that speaks volumes in relation to Nakhchivan's ancient illustrious past. On most of the head stones there are inscriptions written in Arabic language and numbers. Some of the headstones date back in the XI century, clarifying once again the ancient Turkic origins of these lands. According to the local inscriptions, archaeological findings, this grave site dates back to the XI Century AD.
The Kangarli Region, in addition to its wealth of seven different types of marble (exported to Europe and Middle East countries), is well known for its Gunorta Stone (Gunortaj); a natural monument located at 1,500 meters above sea level, on the western slopes of Chalkhandagh. The locals call this natural monument as Gunortaj, because it is covered with the Sun's shadow up until gunorta (afternoon) and exactly in the afternoon its shadow disappears.
Since ancient periods, the local inhabitants of the villages: Chalkhangala, Tazakand, Khinjab and Sust have used Gunortaj's astronomical features for agricultural projects, mining, shepherding animals and other rural engagements. Moreover, they utilized the shadow of Gunortaji, as a watch used to set a certain schedule for milking cows and shepherding other animals. This monument and natural clock, through its toponymy ("Gunortaj") reminds us the land of Basat who had pulled out the eyes of Tapagoz, a hero in the Epos of Kitabi – Dade – Gorgud. It is believed that this place, identified in the Epos, is near the cave of Salakhan Valley (Salakhan) where Tapagoz was living and had committed deadly tortures against the innocent people. With this information available from Salakhan (in the western slopes of Gazan mountainous range of Babek Region) it leads us to establish a connection with Gunortaj mentioned in the "Kitabi-Dade-Gorgud," a location that is the highest peak where the sun rises.
The archeological monument of Hachaparag, on the slopes of a hill, to the right of Nakhchivan – Ashabi – Kahf paved highway, there are square shaped settlements of houses, built with local materials, stones, and walls plastered with mud on both sides. Furthermore inside these houses visitors will appreciate the fire-places and little recesses, they are equipped with a few rooms. Under archeological investigations there was discovered a large presence of ceramic products and in the northern side there is a kehriz, which is the only water resource to the area. Nearby this settlement is a cemetery that must have been established in the XVII century.

Sharur Region is home of the Hadigaib Cave, an archaeological monument located around the precipitous cliffs; it has a length of over 10 meters, a height of 2 meters and in some places it reaches 3 meters. The entrance of the cave has been built by stones. Sharp obsidian pieces are placed inside the cave. Based on the archaeological investigations, it is certain that this natural monument has been used by humans during the early bronze period; a series of potteries and weapons have been discovered on this area.
Shahbuz Region is the cradle of some of the majestic archaeological monuments; one of them is Haggikhlig Archeological monument located in the very same resting place nearby the Village of Kulus.
This archaeological site is identified on a plain land between mountains. During agricultural cultivations this area has lost some of its physical features and original territorial shape. In the recent impressive archaeological investigations, international scholars have identified in Haggikhlig Monument numerous ceramic objects of grey and pink colors; unique pieces of granulating millstones that date back in the Middle Bronze and Early Iron Ages. The archaeological items found on this site, clarify once again the importance that Shahbuz Region has played in the ancient history of Nakhchivani people and cultural heritage of Azerbaijan; pointing out important advancements during the 2nd millennium BC.
On the left banks of Kuluschay in Kulus Village (Shahbuz Region), is located the graveyard of Haggikhlig that goes back to the 2nd millennium BC. It is discovered on the top of a precipitous hill surrounded by mountains from the North East and South East, there are graves built by stones on a square shape.
In the 1990s, French and Local archaeologists have conducted research in this area and have discovered remnants of human skeleton, animal and bird figures, clay pieces of pink and grey colors as well as table wares , arrow points and bronze daggers, animal bones and plenty of precious beads, bracelets, valuable ear rings, bronze rings and hooks built to make carvings. Furthermore, ancient pots, bowls, glass and mugs made out of local clay where also extracted.
The spears and impressive carvings observed on the edges of Havush Sacred Place in Sharur Region are some of the memorable works done by the ancient people of Nakhchivan. With a depth of more than 15 meters, a width of 3 – 4 meters, this sacred place has rock carvings of fighters with spears inside and represents rare values of Azerbaijan's history. Only recently a preservation project has been implemented inside the cave that enables historians to appreciate the rare carvings and battle scenes on the lustrous lime stone surfaces. A few square meters of pre-historical art work have been preserved and made available for tourists to observe. Moreover, human skeletons were discovered on a depth of 40 cm; a weapon of black color with a piece of sharp edge was found at one meter in depth.
It is certain, according to Academician Vǝli Bakhshaliyev, this ancient cave has been an old settlement and down the path of ancient history has become a sacred place as a result of the respect and trust paid to Nakhchivan's ancestors. To make things more mysterious; should be mentioned that the presence of a sole pear tree in the Havush Sacred Place is a famous destination for all women who have fertility problems. In order to be pregnant, women visitors sit on hammock hanging on the branches of this tree and later on will emerge fertile positive results.
In Shahbuz Region is located the Havush Mine, within the village that carries the same name. It is situated in the slopes of Daralayaz massif chain in the left banks of Havushchay. This is an important archaeological site due to the wealth of rare pottery and ancient hand crafts being discovered; dating back in the Middle Ages. The exploration and analysis of Havush Mine, has identified only lead and other ore components.
After such an exciting excursion I returned in down town Nakhchivan City accompanied by my dear local friends Hasan Pashali and Prof. Ali Jabbarov; the three of us sat at the main lobby of "TABRIZ" Hotel to taste some of the crispy mouthwatering apples one could have ever tried (brought from Shahbuz Region) paired with locally grown almonds, raisins, and dried delicious apricots from the legendary Ordubad Region. This was a remarkable leisure meeting and a scholarly expedition that I will always remember and treasure.
---
Follow us on Twitter @AzerNewsAz