Ecologist: Mild winter dominate in Baku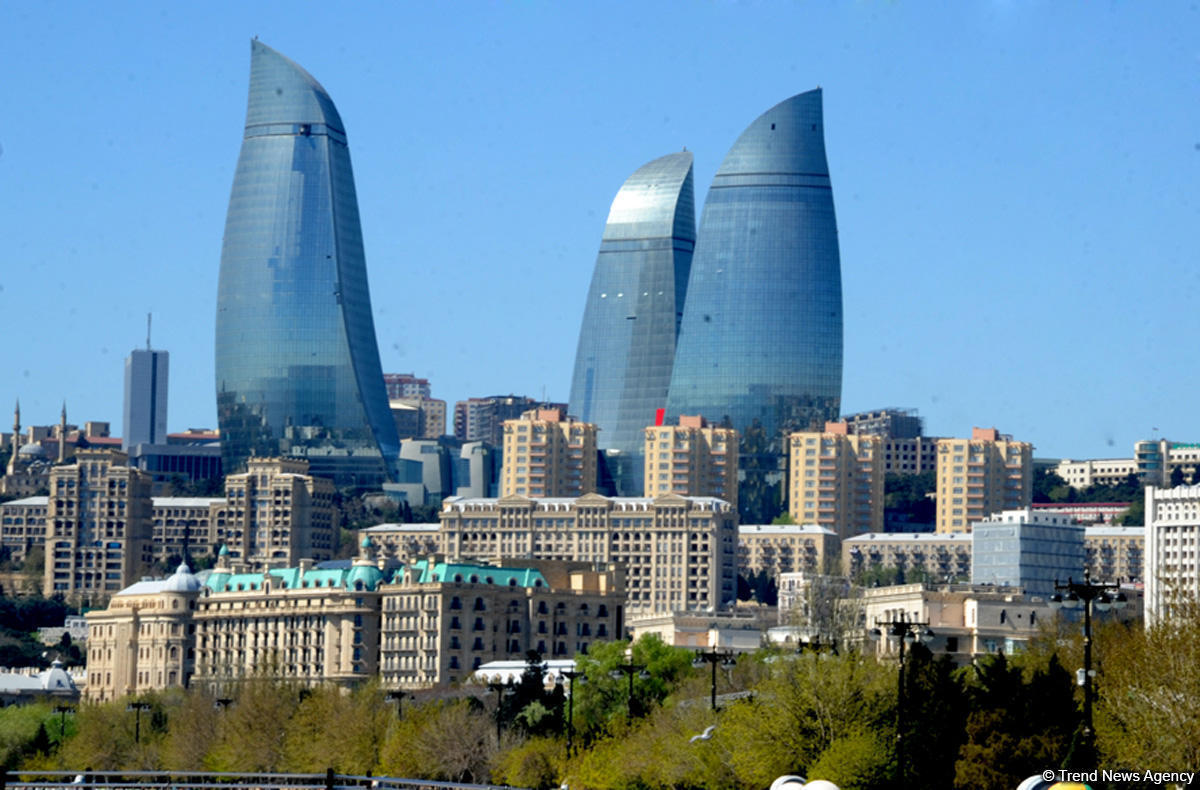 By Laman Ismayilova
The current winter in the capital and a number of regions of Azerbaijan was warm and without snow, what is a little unusual for the country with 9 out of 11 existing climate zones.
The Institute of Geography reported that the absence of snow in Baku in the winter is associated with climate change. The forecast says that moderate weather will prevail country next years.
During the past 20-30 years, the weather in Azerbaijan has never been as mild as this winter, according to the Deputy Director of the National Institute of Geography Maharram Hasanov.
This can be explained by the dominance of air masses from the south and south-east. These tropical air masses enter Azerbaijan from the Arabian Peninsula and North Africa, he said.
"These air masses have entered Azerbaijan in winter months, more than ever before and the main reason for this is some climate change," said the deputy director.
Hasanov stressed that for the first time in recent years mild winter dominate in Baku and Absheron peninsula.
"However, this year there was no strong snow and frost in our regions, and snowfall this year is less than last year," he added.
The deputy director of the Institute said that in winter, the temperature in Baku and Absheron peninsula was 1-2 degrees above normal.
A few days ago, the National Geography Institute made a statement that the absence of snow in Baku during winter was due to climate change. According to the Institute, it is also impossible to predict whether there will be snow in Baku this month.
The head of National Hydrometeorological Forecasting Bureau Gulshad Mammadova said that rainy weather is expected in the first half of March. However, it impossible to say whether there will be snow later.
Mammadova said that in past years, warm weather was observed in March.
"For example, warm weather was observed in country in 2002 and 2008. The previous record March temperature in Azerbaijan stood at 31 °C in 2008. However, it was snowing in 2014," she explained.
---
Laman Ismayilova is AzerNews' staff journalist, follow her on Twitter: @Lam_Ismayilova
Follow us on Twitter @AzerNewsAz