Azerbaijan to increase tea harvesting by almost 11 times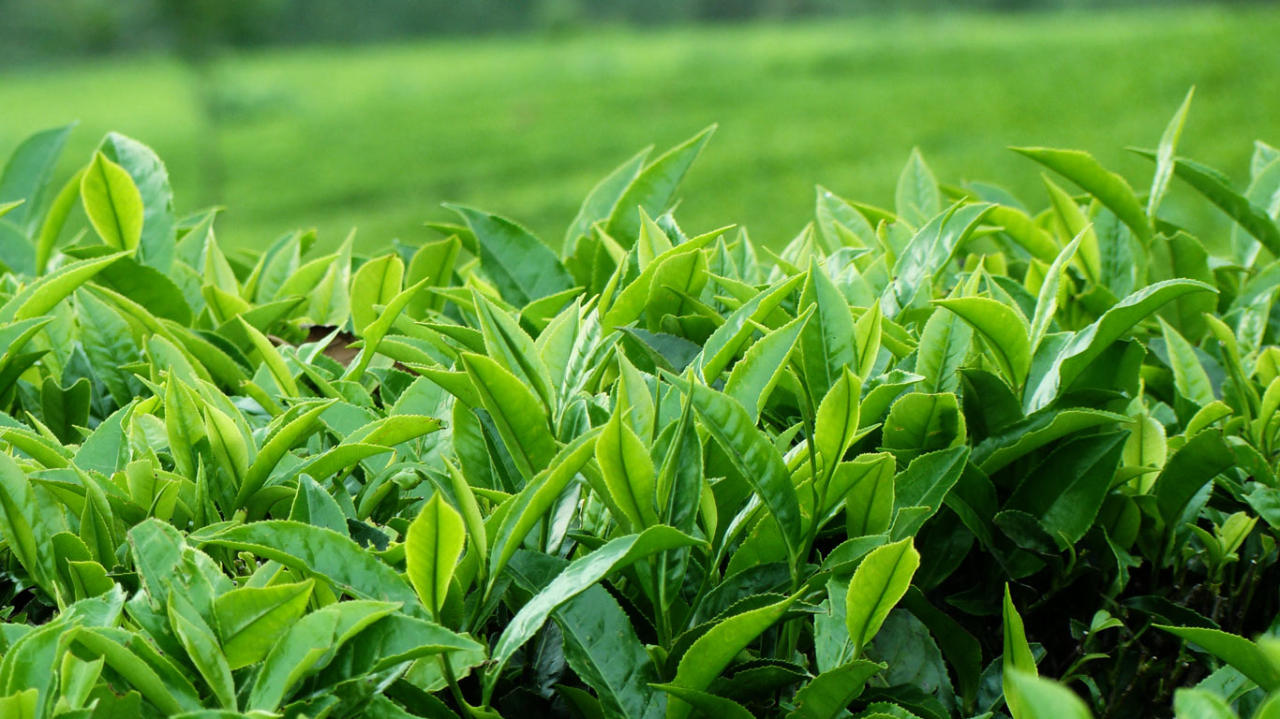 By Aygul Salmanova
Tea harvesting is planned to be increased by 10.96 times in Azerbaijan by 2027, according to the State Program for the Development of Tea Industry for 2018-2027, approved by President Ilham Aliyev on February 12.
According to the state program, for the first time, tea was planted in Azerbaijan in the late 19th century, and its scientific cultivation began in 1929.
By the end of the 1980s, the area of ​​tea plantations in the country reached 13,400 hectares and tea production – 34,500 tons. The population's need for tea was ensured by 65-70 percent through domestic production. The studies carried out in those years showed that an area of ​​about 21,000 hectares is suitable for planting tea in Azerbaijan.
In Azerbaijan tea is mainly grown in the Lankaran-Astara region. This is an area of some 5,330 sq. km. and includes Astara, Lankaran, Masalli, Lerik, Yardimli and Jalilabad regions. Tea is grown in the first four of these regions. About 91 percent of tea production in the country falls to the share of Lankaran.
Azerbaijan is the largest tea producer among the CIS countries. This applies not only to black tea varieties, but also to green ones. But the markets of foreign countries are still to be won by Azerbaijani tea, while it is popular only at home, despite its original taste.
According to the state program, since the 1990s tea production in Azerbaijan began to gradually decline and by 2010, 587 hectares accounted for the sown area, while the production volume - 545 tons. This situation began to improve only in 2016. By 2017 the area of ​​tea plantations doubled up to 1,114.3 hectares and tea production increased by 42.2 percent up to 775.2 tons.
The implementation of the state program will make it possible to increase the area of ​​tea plantations up to 3,000 hectares and tea harvesting – 8,500 tons. This will greatly reduce import dependence, as well as increase the export potential of this sector.
The state program is approved to develop tea growing, increase the export potential in this industry, and ensure the employment of rural population.
The Ministry of Finance and the Ministry of Economics are instructed to take necessary measures every year in the process of forming the state budget and state investment programs with a view to registering financial resources for financing the activities stipulated in the state program approved by the decree.
The Ministry of Agriculture was instructed to coordinate the measures stipulated in the state program and inform the President of Azerbaijan about the progress of the program once a year.
--
Follow us on Twitter @AzerNewsAz