Ilham Aliyev offers condolences over Uzbek president's death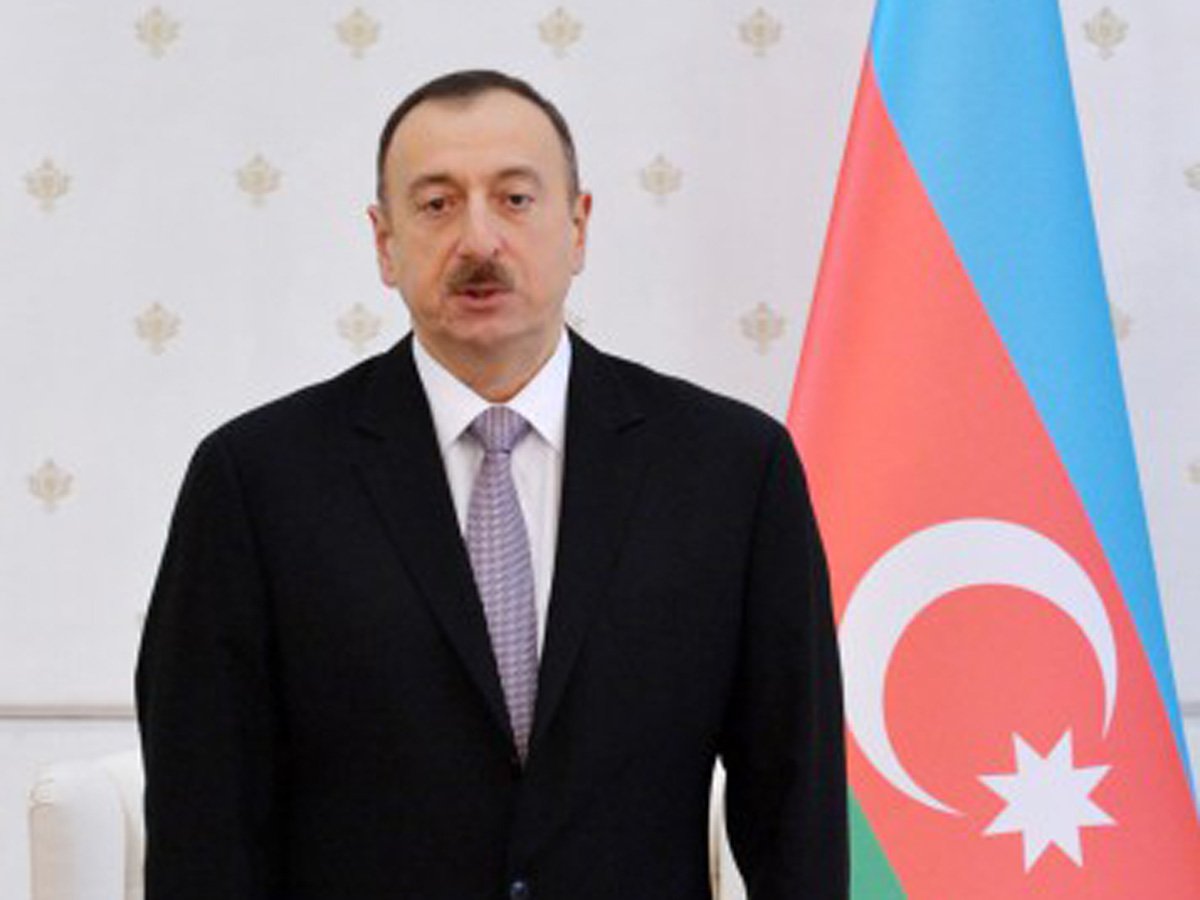 President of the Republic of Azerbaijan Ilham Aliyev has extended his deep condolences to the government and people of the Republic of Uzbekistan over the death of President Islam Karimov. "It is with great regret that I received the news of the death of President of the Republic of Uzbekistan, outstanding statesman, public and political figure Islam Abduganiyevich Karimov.
Islam Abduganiyevich Karimov went down in history as the first President of independent Uzbekistan. He is associated with the formation, development and strengthening of the state independence and sovereignty of the country, its accomplishments and successes in socio-economic and political areas, brotherly Uzbekistan`s integration into the international community."- said president Aliyev in a letter of condolences to Nigmatilla Yuldashev, Chairman of the Senate of Oliy Majlis of the Republic of Uzbekistan.
"A far-sighted, principled and consistent policy, organizational talent, a truly state approach to most difficult tasks fairly earned Islam Karimov the people`s love, deep respect and great authority both in Uzbekistan and beyond.
We in Azerbaijan know and have deep respect for Islam Karimov as a true friend, who made an outstanding contribution to strengthening centuries-old good traditions of friendship and mutual support between our peoples, establishing and developing Azerbaijani-Uzbek inter-governmental relations during the years of independence.
In this moment of grief, on behalf of the people of Azerbaijan and on my own behalf, I extend my deepest condolences to you, family and relatives of Islam Abduganiyevich Karimov, all the people of brotherly Uzbekistan over this irretrievable loss.
Islam Abduganiyevich Karimov will live in our memories and hearts."- said president in a letter.
---
Follow us on Twitter @AzerNewsAz