21 February 2018 10:00 (UTC+04:00)
31 684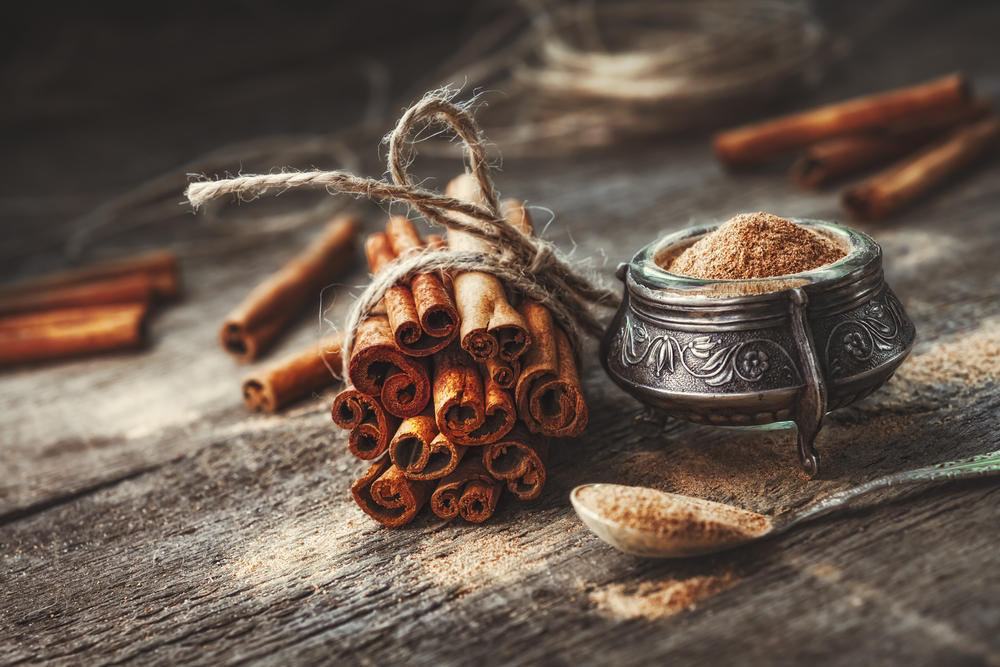 By Laman Ismayilova
Cinnamon is a highly delicious spice. Most people use cinnamon to flavor their coffee, in baked goods, and in certain savory dishes.
This spice with impressive effects on health and metabolism, has been consumed since 2000 BC in Ancient Egypt. In medieval times, doctors used cinnamon to treat conditions such as coughing, arthritis, and sore throats.
Today most of us use it as a supplement to treat problems with the digestive system, diabetes, loss of appetite, and other conditions.
The spice is famous for showing up in sweet desserts but you can also find its bittersweet flavor in recipes for drinks and main dishes.
The red-brown spice or darchin as it is called here is an inevitable part of Azerbaijani cuisine as well.
Cinnamon makes the plov wonderfully fragrant. There is no Azerbaijani holiday, or special occasion without plov.
The unique recipes of this dish are passed down from generation to generation.
Parcha-Doshama Plov is often seasoned with oil and cinnamon.
Big chunks of mutton are fried. Browned onion, fruits, chestnuts, caraway seeds are added and stewed until ready. Rice, fruits, chestnuts are added separately.
Shashandaz plov is a dish of onion omelette served with fragrant rice. Cinnamon adds this unusual pilaf special flavour.
Gyimya Plov with minced mutton is impossible without this red-brown spice. Cornel and seedless grapes, boiled and cleaned chestnuts are added. The resulting mixture (gyimya) is cooked until ready. Rice is served separately to garnish gyimya and seasoned with oil and cinnamon.
Fisinjan Plov is a signature dish of Azerbaijani cuisine. It contains chicken, walnuts, onion and various spices, including cinnamon.
Tea in Azerbaijan is a symbol of warm hospitality. It is usually served with various jams as quince, fig, water melon peels, apricot, white cherry, cherry, peach, plum, strawberry, blackberry. Sometimes, special tea is made of cinnamon and ginger.
Cinnamon is also added to pies, milk drinks, minced meat for poultry.
Taste and enjoy this delicious spice!
---
Laman Ismayilova is AzerNews' staff journalist, follow her on Twitter: @Lam_Ismayilova
Follow us on Twitter @AzerNewsAz
Related News