Armenia presents sixth package of proposals for peace treaty with Azerbaijan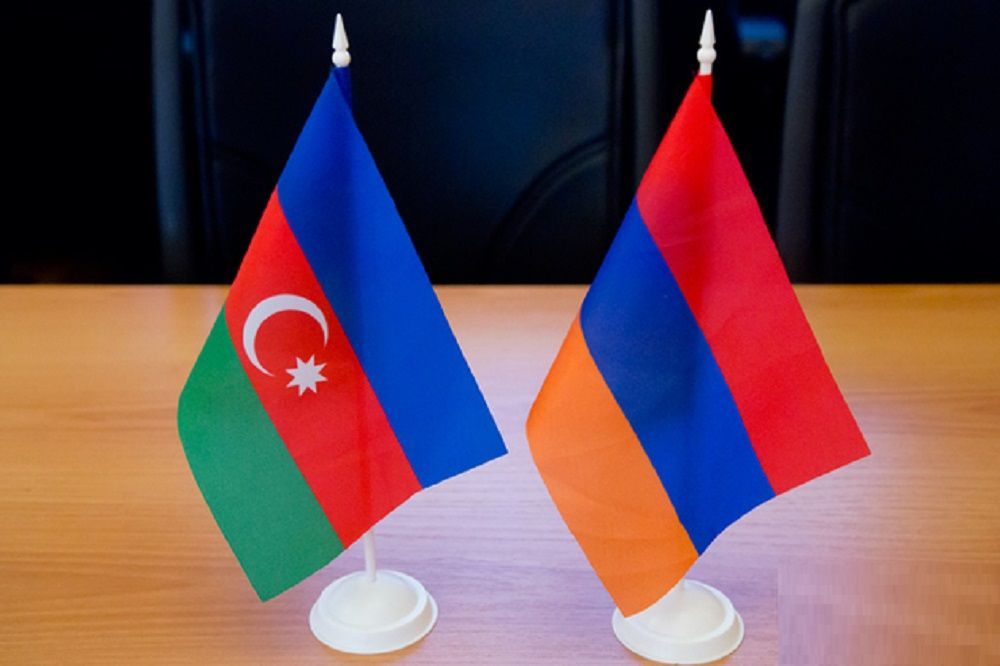 Following Armenian Prime Minister Nikol Pashinyan's statement on November 18 on strengthening diplomatic efforts towards signing a peace agreement with Azerbaijan, the Armenian side presented the sixth package of proposals on the peaceful settlement of the peace agreement with Azerbaijan and was committed to finalising and signing a document on the normalisation of relations based on the previously stated principles, Azernews reports.
It should be noted that on November 18, Armenian Prime Minister Nikol Pashinyan said at the opening ceremony of the autumn session of the OSCE Parliamentary Assembly in Yerevan that Azerbaijan and Armenia had reached an agreement on the basic principles of the peace agreement.
"This happened as a result of my meetings with Azerbaijani President Ilham Aliyev in Brussels, mediated by the head of the Council of Europe, Charles Michel," Pashinyan added.
---
Follow us on Twitter @AzerNewsAz