Separatists officially announced dissolution of republic in Khankendi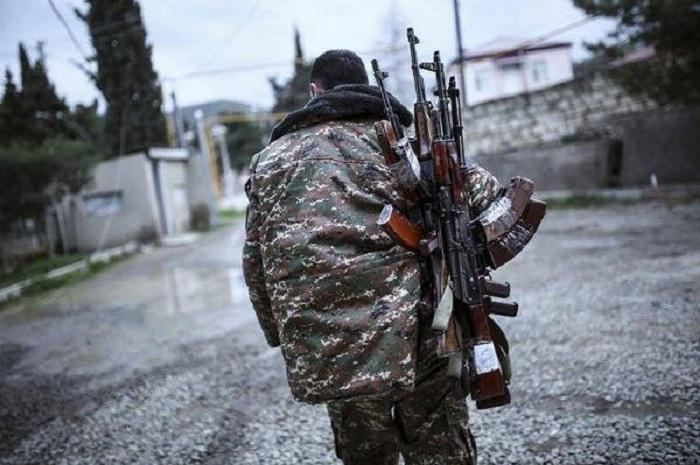 Separatists in Khankendi officially announced the dissolution of the so-called "the republic of arsakh," Azernews reports.
According to the information, the self-styled president of the so-called republic Samvel Shahramanyan signed a decree on dissolving the institutions until January 1, 2024. The "decree" comes into force immediately after its publication.
The "decree" reads:
"1. Dissolve all "state" institutions and organizations under their departmental subordination until 1 January 2024.
2. The population of Garabagh, including those outside the Republic, after the entry into force of this "Decree", shall familiarise themselves with the conditions of reintegration presented by the Republic of Azerbaijan in order to make an independent and individual decision on the possibility of staying (returning) in Garabagh.
3 The decree comes into force immediately after its publication."
Samvel Shahramanyan noted that through the mediation of the command of the Russian peacekeeping contingent, an agreement was reached with Azerbaijan, according to which the free, voluntary and unhindered passage of the people in Khankendi (adjacent districts) is ensured through the Lachin-Khankendi Road.
---
Follow us on Twitter @AzerNewsAz