18 July 2014 12:50 (UTC+04:00)
2 264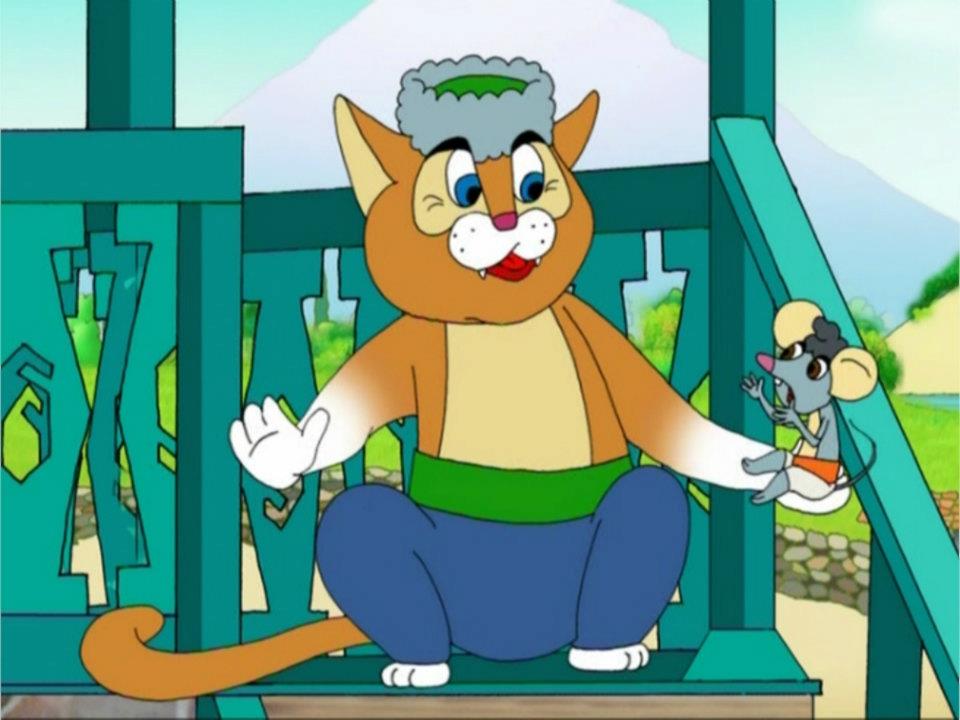 By Jamila Babayeva
Animation films have a major impact on children's behavior, and play an important role in their intellectual and emotional development. We all had a favorite cartoon hero in childhood.
If, in the past, the heroes of children came mainly from the national animation films, today they come from the U.S., Russian, and Japanese animations, which are becoming extremely popular among Azerbaijani children.
The rising generation hardly knows our national animation heroes like Jirtdan and Tik-Tik khanim. Spongebob, Spider Man, Masha and Bear, Tom and Jerry, Shrek have already sidelined them.
Today, Azerbaijani children do not face any shortage of animation films. Domestic television channels broadcast foreign animations several times a day. But they are not considered good for children and barely make glad their parents because they include lots of monsters, shootings and killings. There is practically no domestic animation on the screen and the air is dominated by foreign cartoons.
Azerbaijan's animation film industry is developing despite all these challenges.
In 2013, only two to three animation films were screened in Azerbaijan. Today, five to six animation films are under production - some of them in 3D format. Azerbaijan's first national animation film "Jirtdan and Tapagoz" made in 3D format was released in 2012.
Commenting on the national animation films shortage in Azerbaijan, Director of Azanfilm studio Fariz Ahmadov said unlike other audiovisual areas, in animation industry, everything is created from scratch. "Seven to ten months are needed to create a 8-10 minutes animation film. Animation is the only sphere where spent funds are measured by the length of film. A minute of a film costs no less than 10.000 manats," he said.
Ahmadov believes that superficial knowledge of people working in animation industry is among the main reasons behind national animation heroes' shortage in Azerbaijan.
"There is no secondary and high education institution in Azerbaijan to train knowledgeable personnel. The people involved in animation industry are those who got education during the soviet period. The Culture and Tourism Ministry supports young people who wish to get relevant education at the Russian and European universities," he said.
He went to add that the ministry will hold some training courses in animation sphere.
"The courses will be opened under Azanfilm studio and the personnel will be trained to make 3D animation films," Ahmadov said. "The courses will be held by the teachers from famous Russian animation schools. A studio with modern technology will be created for the 6 month courses."
Department Chief of the Culture and Tourism Ministry Yusif Sheyxov in turn said that the production of animation films will be increased in Azerbaijan. "Interesting ideas, funds and professional personnel are the main players in this sphere. The ministry pays a great attention to training specialists and attracting foreign experts for training young animators," he told local media.
Sheyxov went to add that several projects have been developed jointly with Polish animators. The projects are aimed at joint production of films and training Azerbaijani young animators in Poland.
Azerbaijan's animation industry hopes to bring happiness to our children with new heroes in the nearest future by professional personnel and interesting cartoons.
Related News