Khatai Arts Center looks for talented artists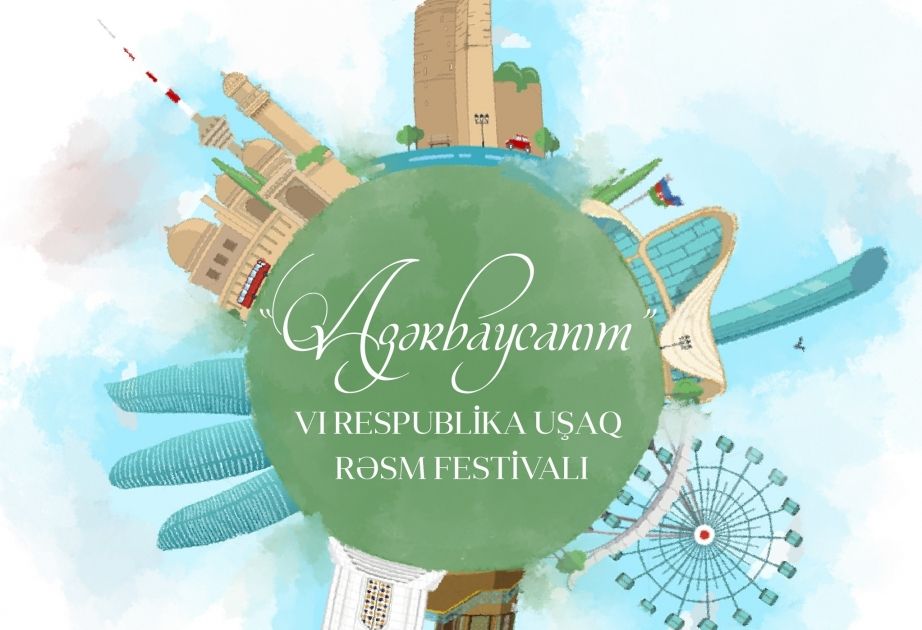 The Khatai Arts Center is looking for talented artists, whose artworks will be exhibited at the 6th My Azerbaijan Republican Festival of Children's Drawings.
The festival is co-organized by the Culture Ministry, Science and Education Ministry, the Azerbaijan Public Television and Radio Broadcasting Agency, the Khatai Executive Authorities, the Azerbaijani Artists' Union, the State Art Gallery, and the Khatai Arts Center, Azernews reports.
Young talents under the age of 21 can take part in the art competition by sending a photograph of the artwork and its name to email [email protected] by April 25.
Please, provide your name, surname and patronymic, year of birth, school number, and contact phone number.
Drawings must be sent one at a time, all information must be complete. One artist can submit only two paintings.
The choice of size and art technique on the theme of flowers are free. The selection will prioritize proper composition, color choice, and childish imagination, taking into account the artist's age.
Citizens of foreign countries can also take part in the art project. The selection will be made in three age categories (up to 11 years old, 11-16, and 16-21 years old) and separate exhibitions will be organized as part of the drawing festival.
The artworks that have passed the first round will be exhibited at the Khatai Arts Center. For more information, please call 051-310-74 01.
The artists, whose artworks will be chosen for the exhibitions, will be awarded certificates, while educational centers ( art schools, etc.) will receive letters of thanks.
The authors of the top ten artworks in each age group will be invited to the festival.
The festival participants will be awarded diplomas and gifts at each age group.
---
Follow us on Twitter @AzerNewsAz