Georgian Legend dance to reach Azerbaijan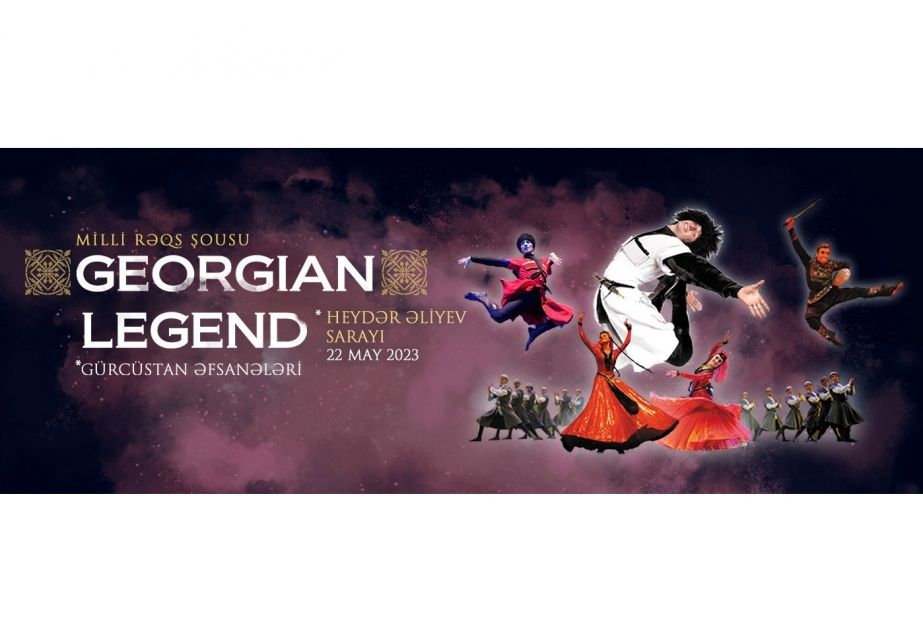 The Georgian Legend folk ensemble will present a fascinating show in Baku. Using cutting-edge technologies the Georgian Legend has turned into a breathtaking musical and choreographic show.
The worldwide press writes about the ensemble that it outperforms the leaders of the genre such as the dance show Lord of the Dance in its scope and dramaturgy.
Georgian artists have already gained a storm of applause in over 50 countries, including Germany, Sweden, England, USA, Japan, Canada and China.
According to Azernews, the world-renowned ensemble has also reached Azerbaijan. The ensemble will give a concert at Heydar Aliyev Palace on May 22.
Spectacular show will provide insight into the Georgian legends, the courage and love of Georgians for their homeland.
---
Follow us on Twitter @AzerNewsAz