10 May 2018 11:39 (UTC+04:00)
3 137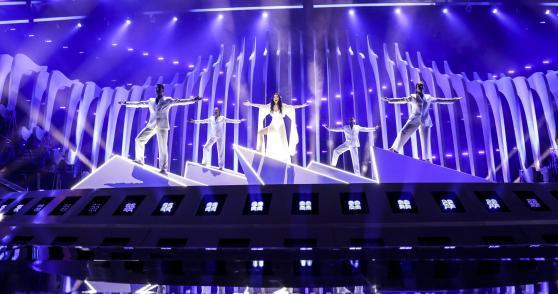 By Laman Ismayilova
Azerbaijani representative for the Eurovision Song Contest 2018 Aysel Mammadova brilliantly performed at Eurovision 2018 Semi-Final 1. She represented Azerbaijan with the song X My Heart.
Aisel began her performance lying down on the triangular podium, looking directly into the camera alongside her backing dancers and vocalists.
Four backing singers, all dressed in white, joined Aisel on stage. The singer had a powerful song and a mesmerizing performance.
Unfortunately, AISEL dropped out of the fight for the main prize of the largest international music contest. As a result of the first day of the contest, Austria, Estonia, Cyprus, Lithuania, Israel, Czech Republic, Bulgaria, Albania, Finland and Ireland came to the final.
The song is written by the famous Greek composer/producer Dimitris Kontopoulos and Swedish songwriter Sandra Bjurman.
Both authors have had a victory at the Eurovision Song Contest: Dimitris Kontopoulos won the viewers vote in 2016 with 'You are the only one' and Sandra Bjurman won the Eurovision song contest in 2011 with 'Running scared'.
The song has been arranged by Dimitris Kontopoulos and Tim Bran, the man behind the production of City lights, the Belgian entry back in 2017, who has also worked with several well-known artists such as, The Verve, London Grammar, Birdy, Halsey, Bloc Party and others.
X my heart has been recorded in London and the mix of the song belongs to Ash Howes, internationally recognized for his mix work for One Direction, Dido, The Corrs, Ellie Goulding and many others. The singer filmed the official videoclip of her song in Athens, Greece.
The singer filmed the official video clip of her song in Athens, Greece.
Aysel Mammadova shared her shared her impressions on the contest at her Instagram page.
Dear Friends, thank you very much for all your kind words. Of course, as for all of you it was a huge surprise for us as well, as for several month we have been working extremely hard and put our soul into this performance... unfortunately, it is kind of hard to predict the algorithm of Eurovision. I want to thank everyone who has been with us since the day one, everyone who has worked on this project, who has contributed even the smallest part. I have gained an enormous incomparable experience, lots of positive impressions and emotions. I have met lots of talented musicians and just good people with whom a lot of interesting things are more to come.
For me, as a musician, my main and foremost goal was to dignifiedly represent my country and I gave my 110% by doing so.
We did it but it was beyond my power to influence the course of circumstances.
Last but not least, I really want to underline that I truly believe that "Everything happens for a good reasons." See you soon! Thank you once again!
The second semi-final of the Eurovision 2018 will be held on May 10. The Grand Final will take place on May 12 in Lisbon.
Aysel Mammadova, known under her stage name AISEL is a pianist, vocalist, composer and arranger. Between 1995 and 2006, she studied at the Bulbul secondary vocational music school. At the age of 16, Aysel entered the Azerbaijan State Conservatory, classic piano department.
Her vast experience in jazz festivals reaches far across the Azerbaijani borders. The singer has participated in music events held in Russia, Georgia, Turkey, Ukraine, Israel, Switzerland, the Netherlands and Italy.
She has also performed at festivals such as the Caspian Jazz & Blues Festival (2002), the Baku International Jazz festival (2005 & 2006), the MuzEnergo Festival of Music Improvisation (2007), Montreux Jazz Festival (2009), and the Caucasus Jazz Festival (2012).
Aysel has received special lessons from eminent musicians, including Alexander Coppaloni and Deborah J. Carter.
Her debut single "So Magical" was released in 2013, followed by "You are in me" in 2014. The singer's repertoire includes such self-written works as "Gravity", "9 Moons Of Saturn", "Dream On" and other songs.
Aysel is a member of the Baku Jazz Centre and works on a project combining classics, jazz and electronic music with English lyrics.
---
Laman Ismayilova is AzerNews' staff journalist, follow her on Twitter: @Lam_Ismayilova
Follow us on Twitter @AzerNewsAz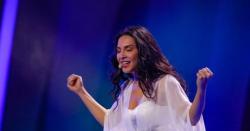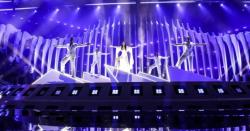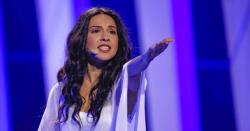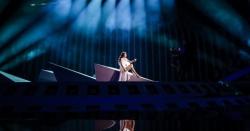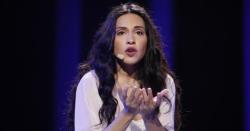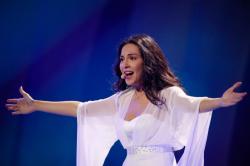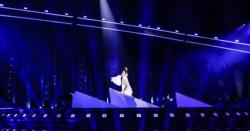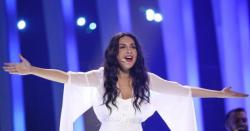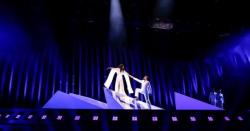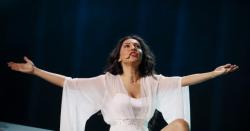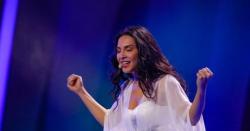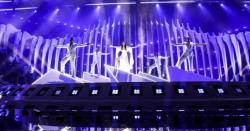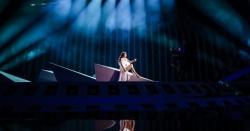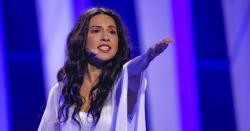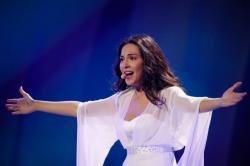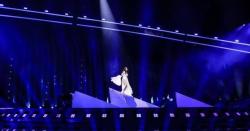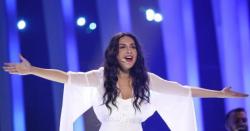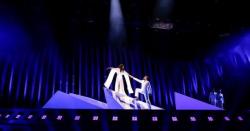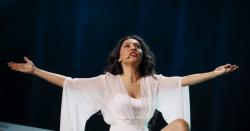 Related News