Scientists inform UN about illegal excavations in Azerbaijan's occupied territories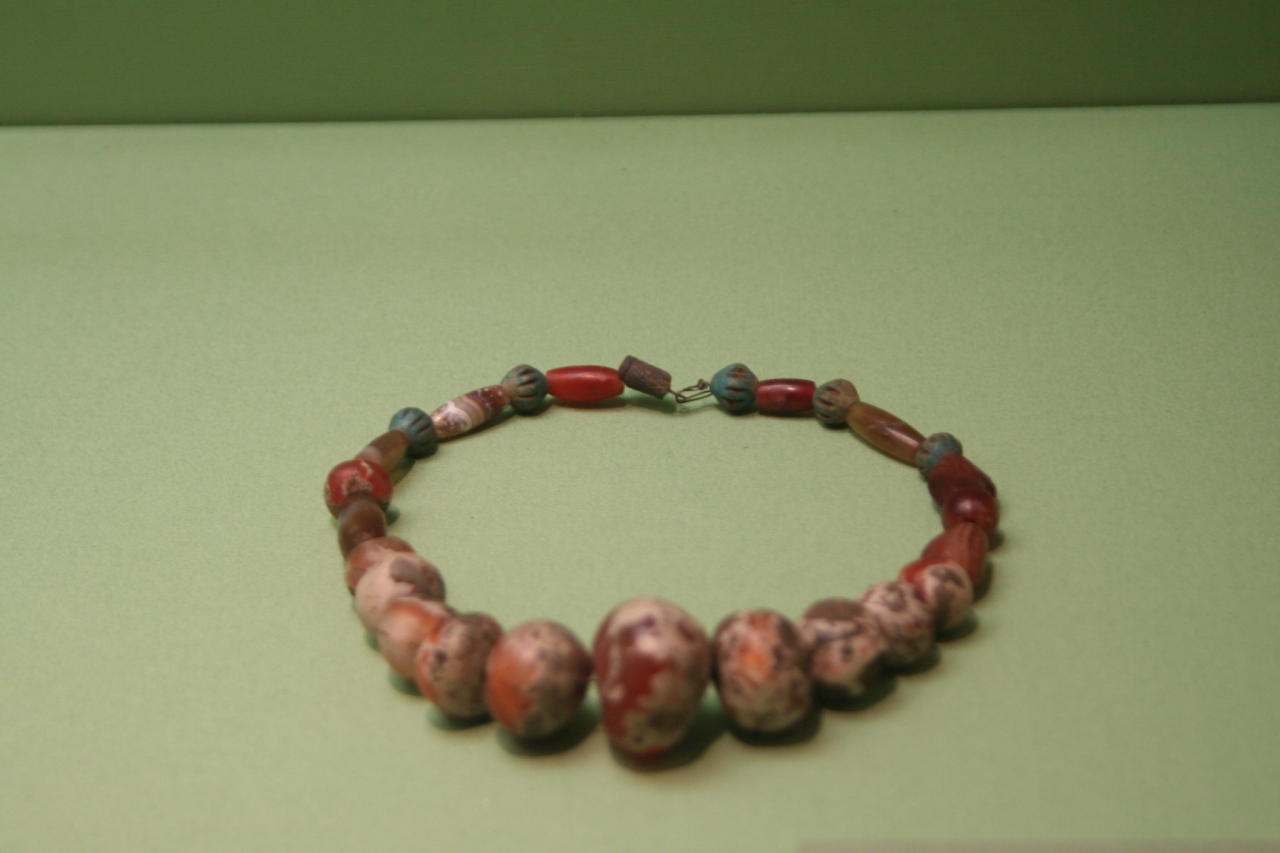 By Aygul Salmanova
Azerbaijan was one of the densely populated countries of the ancient world, which was distinguished for its unique culture. The ancient history sees two related archaeological cultures - Khojaly-Gadabay and Nakhchevan - flourishing in the country.
Being one of the most ancient cultures in Azerbaijan, Khojaly-Gadabay culture emerged in Eneolithic period, when the locals first became familiar with the metal - copper.
The initial samples of this culture were products found in about 300 stone boxes discovered in Khojaly in the 1880-1890s, as well as in Gadabay copper mines and in Galakand, said the head of Eneolithic-Bronze Age Department at the Institute of Archeology and Ethnography of the National Academy of Sciences of Azerbaijan, Hidayat Jafarov.
Speaking about the Khojaly-Gadabay, he noted that generally, an archaeological culture is named after definite distinguishing features, the most common of which is the locality where the most typical remains of a given culture were first discovered.
"This culture is called Khojali-Gadabay, as the archaeological monuments (places of residence, graves, and burial rites), the shape of or designs on ceramics and ornaments, weapon samples, decorative items, household items found in Khojaly-Gadabay region, including Gazakh, Dashkasan, Gadabay, Lachin, and Zangezur regions form a close coexistence and have common features," he said.
Jafarov went on to say that archaeological monuments which are under Armenian occupation for about three decades.
"The fate of the monuments located in the occupied territories of the country affects each of us. In regions such as Lachin, Kalbajar, Zangazur, Agdam, Fuzuli, Gubadli and others, it is impossible to carry out archaeological excavations as they are under occupation. However, as we have conducted proper archaeological researches before, there are sufficient materials for study," he said.
He also noted that Armenians carry out excavations in the occupied regions of Azerbaijan, and the institute reports this issue to UN and other relevant institutions.
Jafarov noted that the Khojaly-Gadabay archeological culture is divided into three local groups: Garabagh group, Ganja-Gazakh group, Western group (Gadabay, Dashkasan, Gandybur). Each of these groups has its own characteristic features regarding the shapes of ceramics and burial rites, he said.
"On the whole, however, there are more similarities and compatibilities among these groups, which allow us to believe that it is a culture created by ancient ethnic cultural groups of Azerbaijan living in that vast area. By culture we mean historical, economic, social, burial traditions, relations with foreign countries, and so forth," he added.
Commenting on the places where the samples of Khojaly-Gadabay archeological culture, Jafarov noted that there are a number of tourist routes leading to the territories where excavations are held.
"We carry out excavations mainly in summer. Those who want to observe the monuments referring to this period can take touristic routes in the direction of Gazakh or the northwest of Azerbaijan and see these ancient monuments," he said.
It should be noted that some features of the Khojaly-Gadabay culture are peculiar for almost the entire Transcaucasus. They show that cultural ties between the Transcaucasian peoples existed since ancient times.
Typical monuments of Khojaly-Gadabay culture are cyclopean constructions, the walls of which are made of large blocks of stones on dry masonry. Cyclopean structures have been identified so far in the Khanlar, Dastafur, Shamkhir and Gadabay regions.
The Azerbaijanis living in the regions where the bulk of these monuments are located, refer to them mainly as "kalacha" (small fortress), and sometimes referred to as "orukdash" (stone masonry), "hasar" (fence) and "duzuldash" (stone rows).