15 October 2015 16:19 (UTC+04:00)
1 444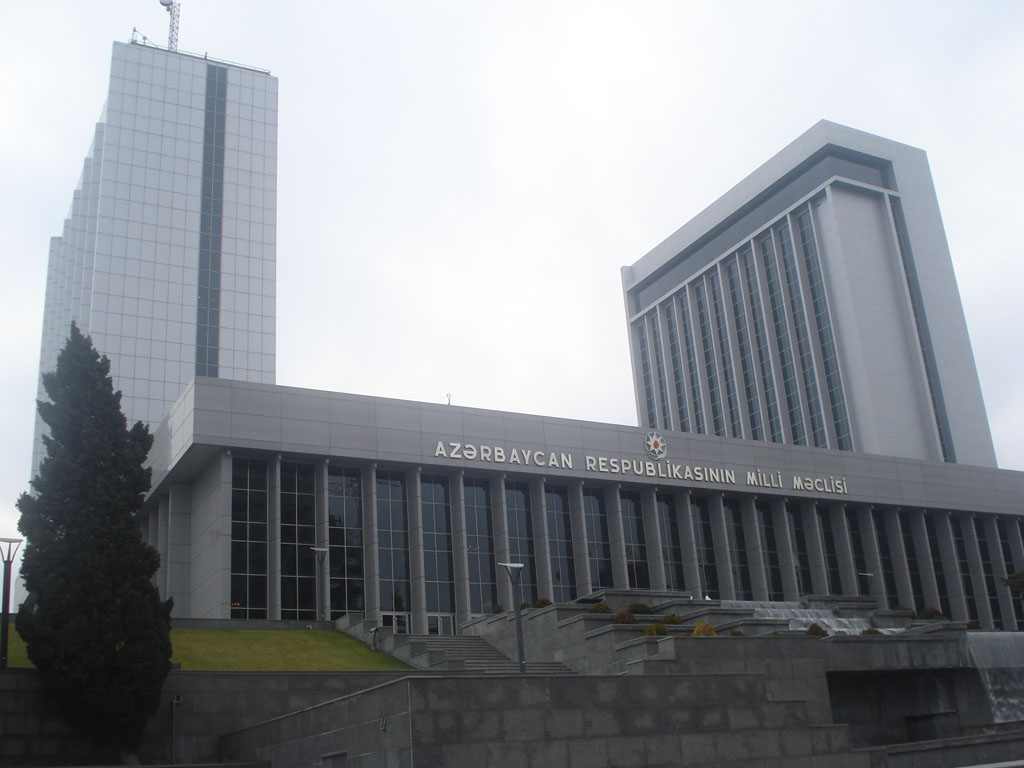 By Nigar Orujova
The subsistence minimum in Azerbaijan is projected at 136 manat or $130 for 2016.
This was noted in a draft law on minimum subsistences in Azerbaijan for 2016, which was discussed at the plenary session of the Parliament on October 14.
The minimum of subsistence was determined based on average market prices for products, goods and services included in the consumer basket.
For the main social and demographic groups of the population, the size of a living wage will be 145 manat ($138) for able-bodied population, for pensioners it will be 115 manat ($110), and for children it will be 118 manat ($113).
This year, the average living wage is 131 manat ($125), including 140 manat ($134) for the working-age population and 108 manat ($103) for children and pensioners.
The Parliament also reported it would reduce expenses in 2016.
The meeting approved the draft expenditure estimates for the Parliament in next year. The cost estimate for 2016 is 22,745,955 manat (about $21,697,900), which, according to head of the Parliament Administration Firudin Hajiyev, is 1,061,189 manat less than in 2015.
The estimate of expenses for the maintenance of the Parliament and its staff in 2016 schedules the salary assets at 16.3 million manat, the payment of salaries of staff members – 9.4 million manat, including salaries of members of the Parliament – 2.4 million manat.
Hajiyev also asked to allocate an additional 450,000 manat for the payment of the annual salary of former MPs.
The Parliament will affirm the state budget for 2016-2019 on October 20.
Revenues of the state budget of Azerbaijan for 2016 are projected at 14.566 billion manat, which is 25.2 percent of GDP, while expenditures are 16.264 billion manat (28.2 percent).
The budget deficit for 2016 is forecasted at 1698 million manat, or 2.9 percent of GDP, which is expected to reach 57.7 billion manat.
In comparison with the expected rate in 2015, budget revenues would decline by 25.1 percent, and with the actual indicator of 2014, will be reduced by 20.84 percent.
State budget expenditures compared to 2015, taking into account expectations, will be reduced by 22.9 percent.
Revenues of the consolidated budget for 2016 are forecast at 16,720.1 million manat, expenses at 19,906.5 million manat.
According to the draft, budget revenues are formed taking into account an oil price at $50 per barrel and the exchange rate of manat at the level of 1.05 manat to $1.
__
Nigar Orujova is AzerNews's staff journalist, follow her on Twitter: @o_nigar
Follow us on Twitter @AzerNewsAz
Related News