Turkmenistan to construct fiber-optic line to Azerbaijan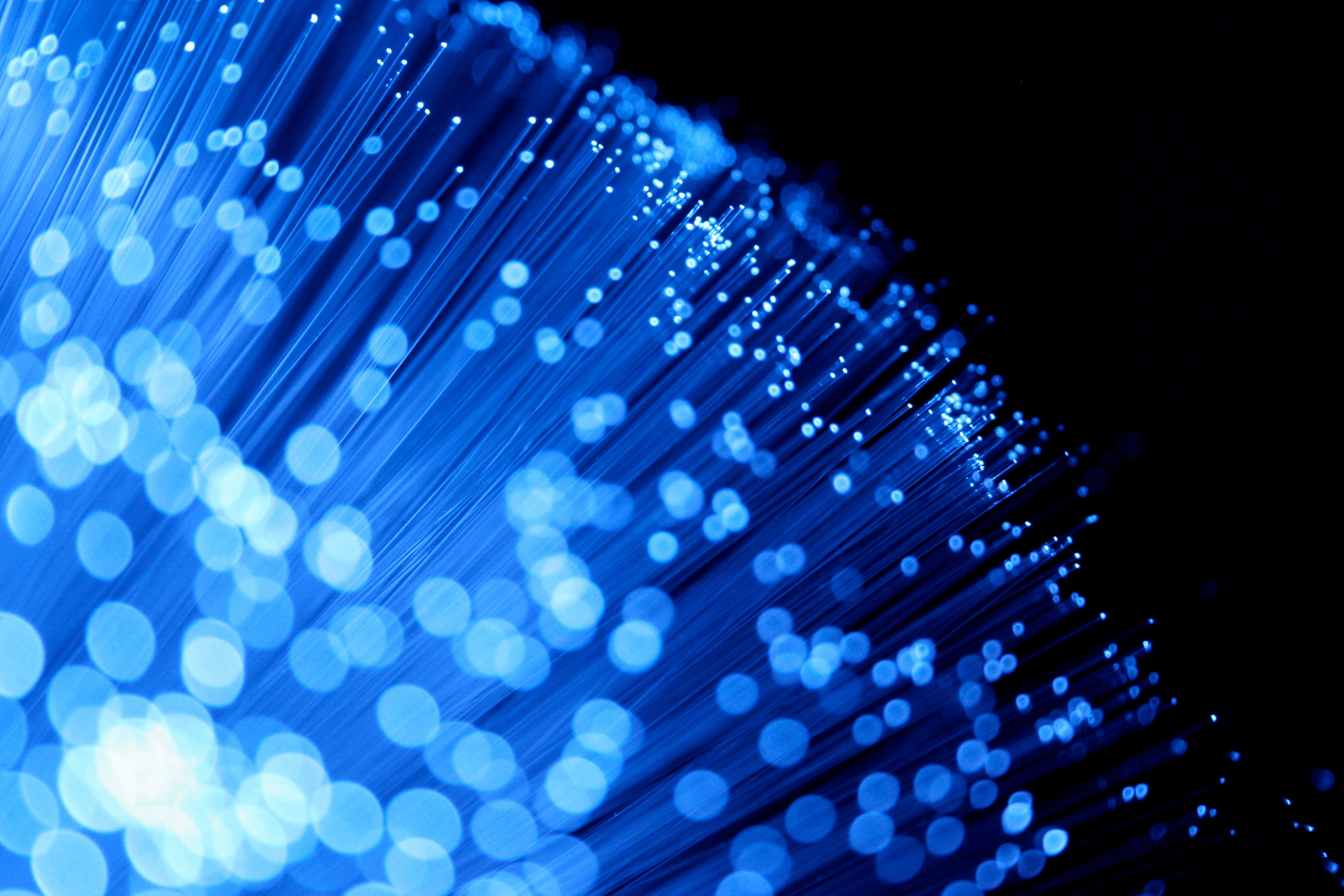 By Nigar Orujova
Turkmenistan will construct the Turkmenbashi-Baku fiber-optic line through the Caspian Sea.
The laying of a new line will increase the speed of Internet stream. It will upgrade the fiber-backbone directions, including European and Asian countries.
A report on the measures was submitted at a meeting of the Cabinet of Ministers of Turkmenistan, the Turkmen State News Agency said on March 21.
The agreements were reached during the second meeting of the Turkmen-Azerbaijani commission for economic cooperation in Baku in November 2010.
According to the contracts signed by the Turkmen Ministry of Communications, there are some connections to the fiber-optic communication systems in the direction of Kazakhstan, Uzbekistan, Iran and Afghanistan.
Turkmen President Gurbanguly Berdimuhamedov said at a governmental meeting that the high-tech systems in the telecommunication area is an essential factor of the social- economic development of the country and successful international cooperation, Neutral Turkmenistan newspaper reported.
The president stressed that all conditions were created for the Internet and modern communication means to be available to every citizen.
Turkmenistan plans to launch its first national satellite this year. This will make a significant breakthrough in the field of telecommunication and other applications such as the Internet, mobile communication.
Azerbaijan has entered the space club by launching its first telecommunication satellite Azerspace-1 in February 2013. Azercosmos is the first satellite operator in the Caucasus, that now manages three satellites. The fourth satellite, Azerspace-2 is planned to be launched in 2017.
The country is today working to increase its broadband internet service through a comprehensive national network. Broadband internet penetration here stands at 55 percent.
Azerbaijan is 63rd in the world in terms of the number of Internet users, according to the International Telecommunication Union.
Moreover, the country initiated the TASIM project with an initial cost of $100 million, in view of creating a major transit link from Frankfurt to Hong Kong.
The line will connect major centers of data exchange in Europe and Asia together, stretching through China, Kazakhstan, Azerbaijan, Georgia, Turkey, and Germany. A reserve North transit line will pass through Russia, Ukraine and Poland.
One of the main plans for the implementation of the TASIM project is the construction of the Caspian segment of TASIM, which will connect the largest information exchange centers of Europe and Asia.
--
Nigar Orujova is AzerNews's staff journalist, follow her on Twitter: @o_nigar
Follow us on Twitter @AzerNewsAz