SOFAZ earns over $100 bln over 13 years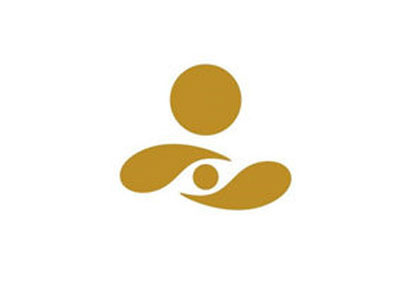 By Nazrin Gadimova
Azerbaijan's State Oil Fund (SOFAZ) has earned more than $100 billion ($1 = 0.78390 AZN) in the period of 2001-2013.
This was said in fund's last report released on June 4.
About 64 percent, or $64.23 billion of SOFAZ revenue earned in the past 13 years were allocated for investment, while the remaining 36 percent ($35.88 billion) were deposited in the saving account of the fund.
Meanwhile, the volume of fund's income amounted to $17.33 billion in 2013, which is slightly lower than 2012 ($17.41 million).
"The decrease can be explained by the increased volume of fund's costs," the report reads, adding that some 9.5 percent of revenue were saved in 2013.
Assets of SOFAZ amounted to about $36.06 billion in 2013 compared to over $34.25 billion in 2012. The report said some $34.51 billion of the total assets fell to current assets, and about $1.55 billion - to long-term assets.
SOFAZ received some $17.32 billion against $14.6 billion approved in fund's budget in 2013, while the fund's expenses exceeded $15.6 billion compared to $17.07 billion approved in the budget.
SOFAZ, an entity that accumulates and manages Azerbaijan's oil and gas revenues, was established in 1999 with a $271 million asset. The main purpose of the fund is the accumulation of funds and investment in foreign countries to minimize any negative impact on the economy, prevent the "Dutch disease", ensure savings for future generations, and maintain the current social and economic standards in the country.