IBA-Moscow to issue bonds worth $ 87 mln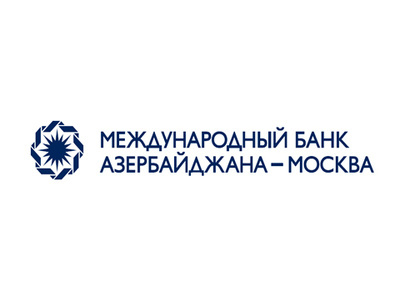 A subsidiary of International Bank of Azerbaijan in Russia - IBA-Moscow bank intends to issue bonds worth three billion rubles this year, the bank reported.
The bank intends to sell two issues of securities by public subscription. Their total nominal value is six billion rubles.
"Placing the first bond issue in 2013 showed that the investors showed great interest in the bonds of our bank," IBA-Moscow chairman of board Fuad Abdullayev was quoted as saying. "This year, we also expect the investors' interest in issue of exchange bonds."
Fitch Ratings assigned 'BB (EXP)" on both emissions on May 27.
IBA-Moscow (the Russian bank's general license No 3395) was founded in 2002. It is a subsidiary of International Bank of Azerbaijan - the largest bank in the country and the South Caucasus region (assets - $8.7 billion, 77 offices in Azerbaijan and abroad, and ranks 34th among the leading banks in the CIS).
Today IBA-Moscow is a universal bank. It is among 150 largest Russian financial institutions. As of January 1, 2014, the bank's assets are 32.9 billion rubles, equity - three billion rubles. Currently, the bank has offices in Moscow, St. Petersburg and Yekaterinburg.
The official exchange rate of the Russian bank is 34,4895 RUB/USD on May 30.