Azerbaijan to start construction of agro-energy complex in 2013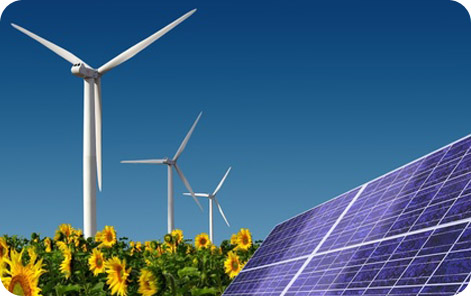 Azerbaijani State Company for Alternative and Renewable Energy will begin construction of the Samukh agro-energy complex in 2013, a representative of the state company Jamil Melikov told Trend news agency.
He said that design work is being carried out as part of establishing the new complex.
"The state company will deal with the project implementation," he said.
Hybrid power plants with a total capacity of 16 megawatts are planned to be established within the complex. In particular, it is planned to use wind, solar energy and geothermal sources.
He said that electric power generated at this complex will be used to meet the needs of agriculture and in particular, equipping greenhouses with necessary facilities.
The industrial power plant will operate on biogas. This facility will be commissioned in two years. A large scale livestock complex providing the station with the necessary biological raw materials will be established nearby.