10 December 2012 17:12 (UTC+04:00)
784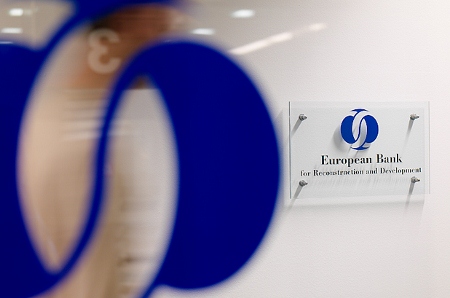 The reforms in Azerbaijan's insurance markets will allow for increasing the stock of assets in the local capital market over time, the Transition Report 2012 of the European Bank for Reconstruction and Development (EBRD) says, Trend news agency reported.
The law 'on compulsory insurance' regulating the principles and basis for mandatory insurance came into force in September 2011. In November 2011 the authorities established a Compulsory Insurance Bureau with the purpose of stabilisation and development of the system of compulsory insurance and fulfilment of duties as prescribed by the law.
'These reforms are expected to increase the size of the insurance market and over
time increase the stock of assets in the local capital market,' the report says.
EBRD said that a fivefold increase in requirements to banks' capital also affects Azerbaijan's capital market development.
According to the Central Bank board's decision as of late July, the requirement for the minimum total capital of existing banks and authorised capital of newly established banks was increased from the current 10 million ($12.7 million) to 50 million manat ($63.7 million). The new requirement for the capitalisation of banks will come into force from January 1, 2014.
'"The new norms should help strengthen the capital position of Azerbaijani banks', the report says.
There are 43 banks, 28 insurance and a reinsurance company in Azerbaijan.
Related News