Minister: Agriculture production may double in Azerbaijan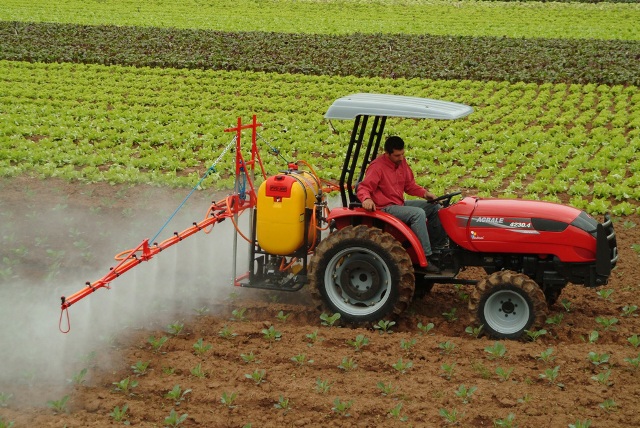 Agricultural production in Azerbaijan may increase at least twice in the future, Minister of Agriculture Ismet Abbasov told reporters on Thursday.
"If area under crops will be used more efficiently, more perfect methods of irrigation will be applied, all agrotechnical measures will be timely carried out, then it will be possible to increase production of agricultural products at least twice in the coming years," Abbasov said.
He said in the first nine months, the agricultural production in the country grew by 6.3 percent, which is a good indicator.
During nine months of this year, the country produced agricultural products worth approximately 4.1 billion manat. As of Oct.1, 2012, 2.762 million tons of products were harvested and produced in an area of 1.24 million hectares, which is 331,561 tons more than last year.
Since 2007 farmers in Azerbaijan have been receiving subsidies from the state budget. Agricultural producers have been allocated grants worth 536.7 million manat during the period from 2007 to 2011 and nine months of 2012.
The official exchange rate is 0.7849 manat to $1 on Nov.1.