Monetary base in Azerbaijan grows by more than $3B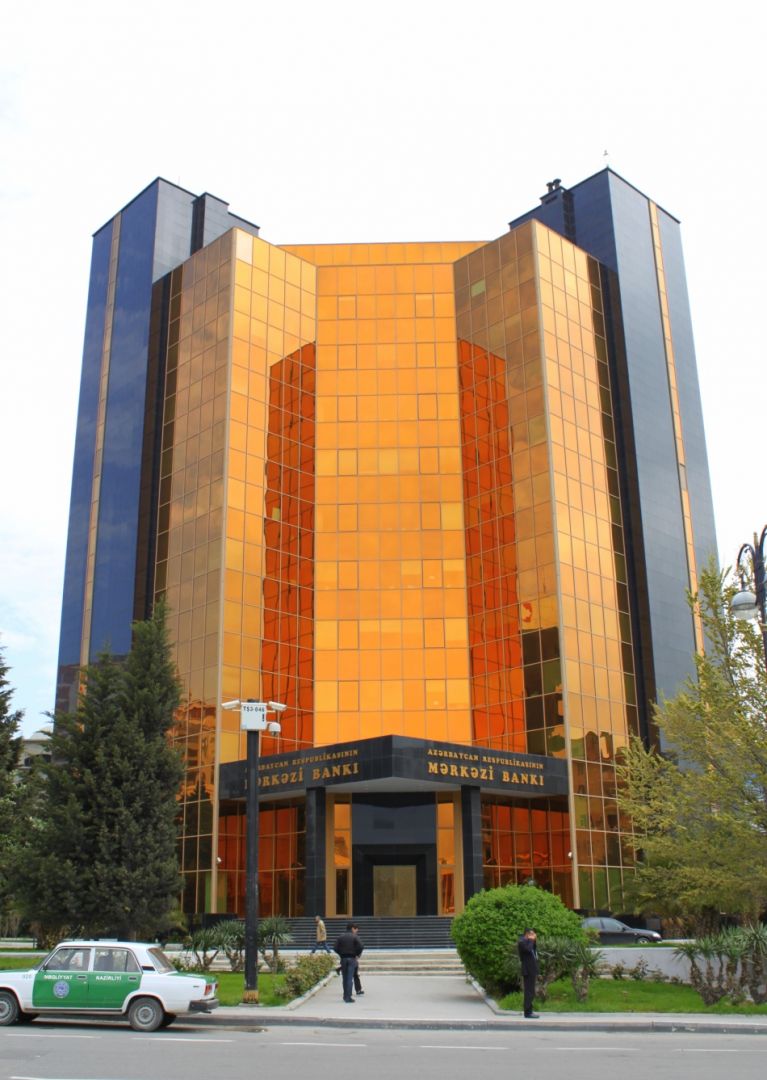 The monetary base as of May 1, 2023, in Azerbaijan amounted to AZN17.6bn ($10.3bn), which is 20.9 percent or AZN3bn ($1.7bn) more than the same period in 2022.
The monetary base in Azerbaijan in April 2022 amounted to over AZN14.5bn ($8.5bn).
The figure of the monetary base at the beginning of May is 0.44 percent, or AZN79m ($46.4m) less than the figure at the beginning of April 2023.
The monetary base includes cash and free bank and mandatory reserves of commercial banks in circulation.
---
Follow us on Twitter @AzerNewsAz