Azerbaijan among Turkiye's three top gas suppliers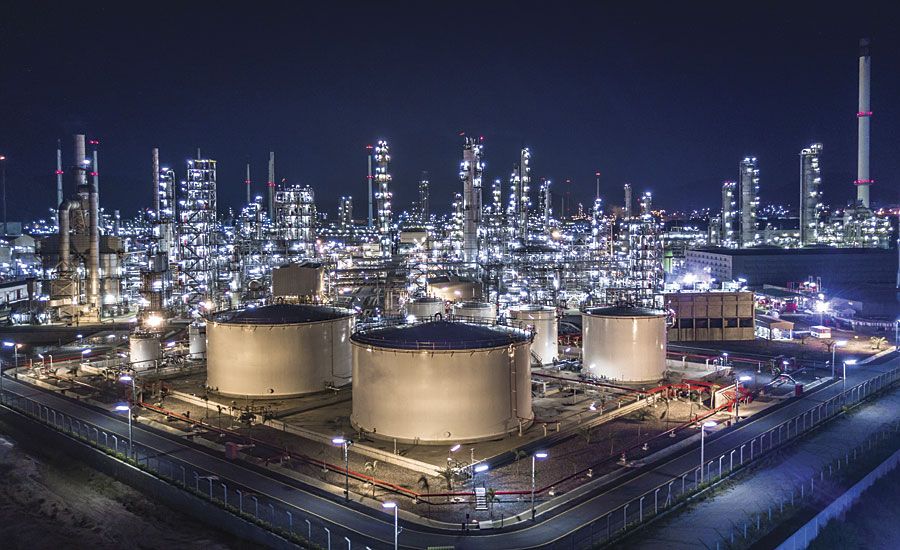 Azerbaijan has become the second biggest natural gas supplier of Turkiye, Azernews reports, citing the Energy Market Regulatory Authority (EMRA) of Turkiye.
Azerbaijan has increased gas export to Turkiye by 23.45 percent amounting to 749.9 million cubic meters in November 2022.
According to EMRA, in November 2022, Iran increased its natural gas supply to Turkiye by 7.68 percent compared to the same period in 2021, bringing the overall amount to 857.13 million cubic meters and becoming the first biggest gas supplier.
Meanwhile, Russia is in third place with 746.16 million cubic meters. The country's gas supply to Turkiye decreased by 53.87% compared to November 2021.
Notably, with the completion of the TAP construction on December 31, 2020, Azerbaijan began commercial gas supplies to Europe via the Southern Gas Corridor. The SGC is an initiative of the European Commission for a natural gas supply route from the Caspian and Middle Eastern regions to Europe. The route from Azerbaijan to Europe consists of the South Caucasus Pipeline, TANAP, and TAP.
In 2021, TAP transported 8.1 billion cubic meters of gas to Europe. In 2023, Azerbaijan plans to increase gas supplies to Europe to 11 billion cubic meters. As of 2022, Azerbaijan exported 9.3 billion cubic meters of gas to Europe in the first ten months and was expected to supply 11.5 billion cubic meters of gas to Europe by the end of 2022.
---
Follow us on Twitter @AzerNewsAz