Azerbaijan improves position in Startup Ecosystem Rankings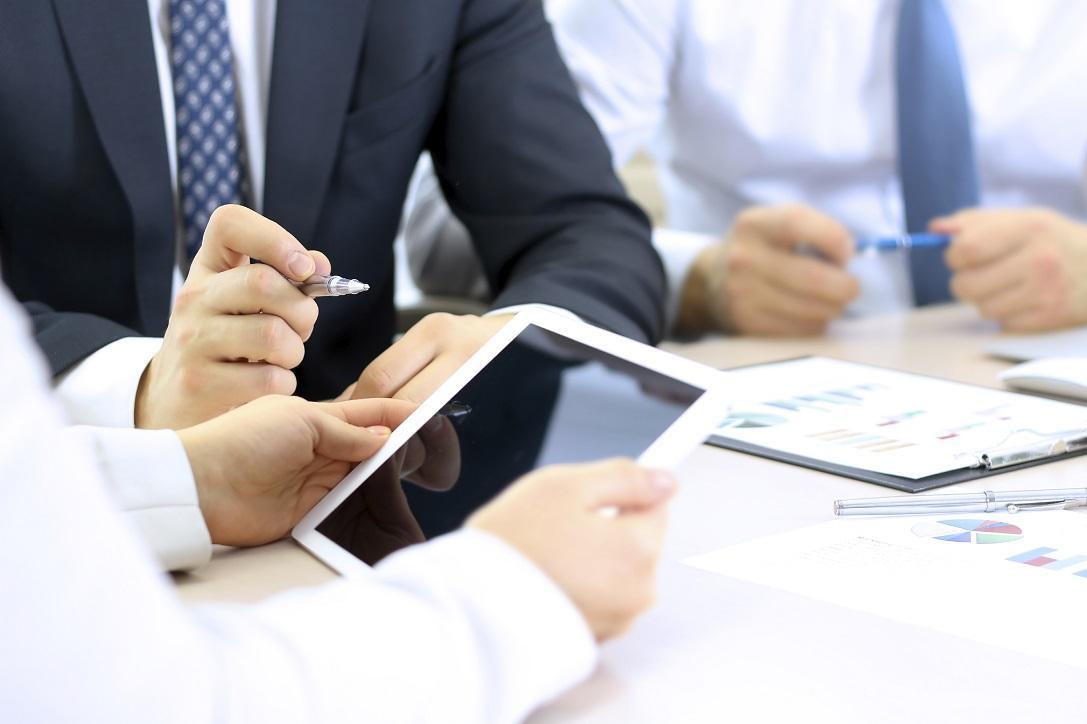 By Leman Mammadova
Today Azerbaijan is making progress in addressing environmental problems. Measures are being taken to restore contaminated areas, succeed in waste management, expand green areas, etc.
This year the country found itself one place higher and came in 67th in the Startup Ecosystem Rankings 2019 published by StartupBlink, the world's most comprehensive map and research center of startup ecosystems.
Meanwhile, Baku's position rose by 55 spots to 302nd, according to the remarks in the Startup Ecosystem Rankings.
"Social Innovation Lab (Sil.), an entrepreneurship center, is aiming to build the first unicorn in Azerbaijan by 2025, so we will make sure to check on that goal in our 2025 report. Another initiative, I2B (From Idea to Business), encourages the expansion of startups," StartupBlink said.
The report says that one of the biggest mentions for the Azerbaijani startup ecosystem is a cleantech startup, CO2 Catalyser, that was in the Top 15 ClimateLaunchpad Global Grand Final 2017.
"As for our recommendations, the country's main focus should be to make Baku into a more powerful regional hub (ranked at least in the top 200), and at the same time bring more local ecosystems into the game," StartupBlink noted.
The rapid development of all spheres of economy and human activity has led to an increasingly negative impact on the environment, including the inefficient usage of natural resources. Like many other countries, Azerbaijan is interested in finding solutions to the problems of environmental protection and rational utilization of natural resources.
To reach Azerbaijan's environmental protection goals, a number of important laws, legal documents and state programs, all of which conform to European law requirements, have been developed and approved in order to improve the ecological situation in the country.
Azerbaijan is a party to the Paris Climate Agreement since 2016. By implementing the measures considered in this agreement, it will be possible to reduce carbon dioxide emissions into the atmosphere and thereby ensure the health of future generations.
The main source of carbon dioxide emissions in Azerbaijan is the energy sector, so Azerbaijani State Oil Company SOCAR is doing everything possible to bring these emissions to a minimum. The company follows the zero waste principle.
İn particular, since 2012, SOCAR has been implementing a joint project with the World Bank, under which associated gas is being collected from the Oil Rocks industrial settlement. Every day about 1 million cubic meters of associated gas is collected and provided to the population.
Climate change prevention, energy efficiency and sustainable development are important today not only for Azerbaijan but also for the whole world. In this regard, SOCAR's environmental projects, including the 2010 Climate Change Mitigation Strategy, are part of a larger global mission.
SOCAR is implementing the Nationally Appropriate Mitigation Actions' (NAMA) project in partnership with the Global Environment Facility (GEF) and UNDP in three directions: construction design, transport, and associated gas capturing. Within the project it is planned to accumulate 6.8 million cubic meters of associated gas per year.
When flaring associated gas, large volumes of carbon dioxide are emitted into the atmosphere. According to expert estimates, 140 billion cubic meters of associated gas are burned annually at oil fields all over the world, resulting in more than 300 million tons of carbon dioxide, which is equivalent to exhaust emissions from about 77 million cars.
According to the Ecology and Natural Resources Ministry, today Azerbaijan's emissions total 51 million tons per year, which is about 30 percent lower than in 1990. The country hopes to reduce this figure by another 35 percent by 2030 as a contribution to global efforts against climate change.
Starting from 2013, SOCAR has been annually calculating the total amount of pollutants emitted into the atmosphere at its joint ventures and other operating companies.
Last year, SOCAR signed a Protocol of Intent with the UNDP (United Nations Development Program) to carry out joint projects in the fields of common interest: climate change, energy efficiency, carbon dioxide emissions and environmental protection and to continue existing cooperation.
In addition to joint programs with international organizations, SOCAR undertakes the necessary measures, such as cleaning and greening of polluted lands, waste management, ecosystem restoration, etc. every year in the field of environmental protection in Azerbaijan.