Baku has capacity to host Free Trade Zone, expert says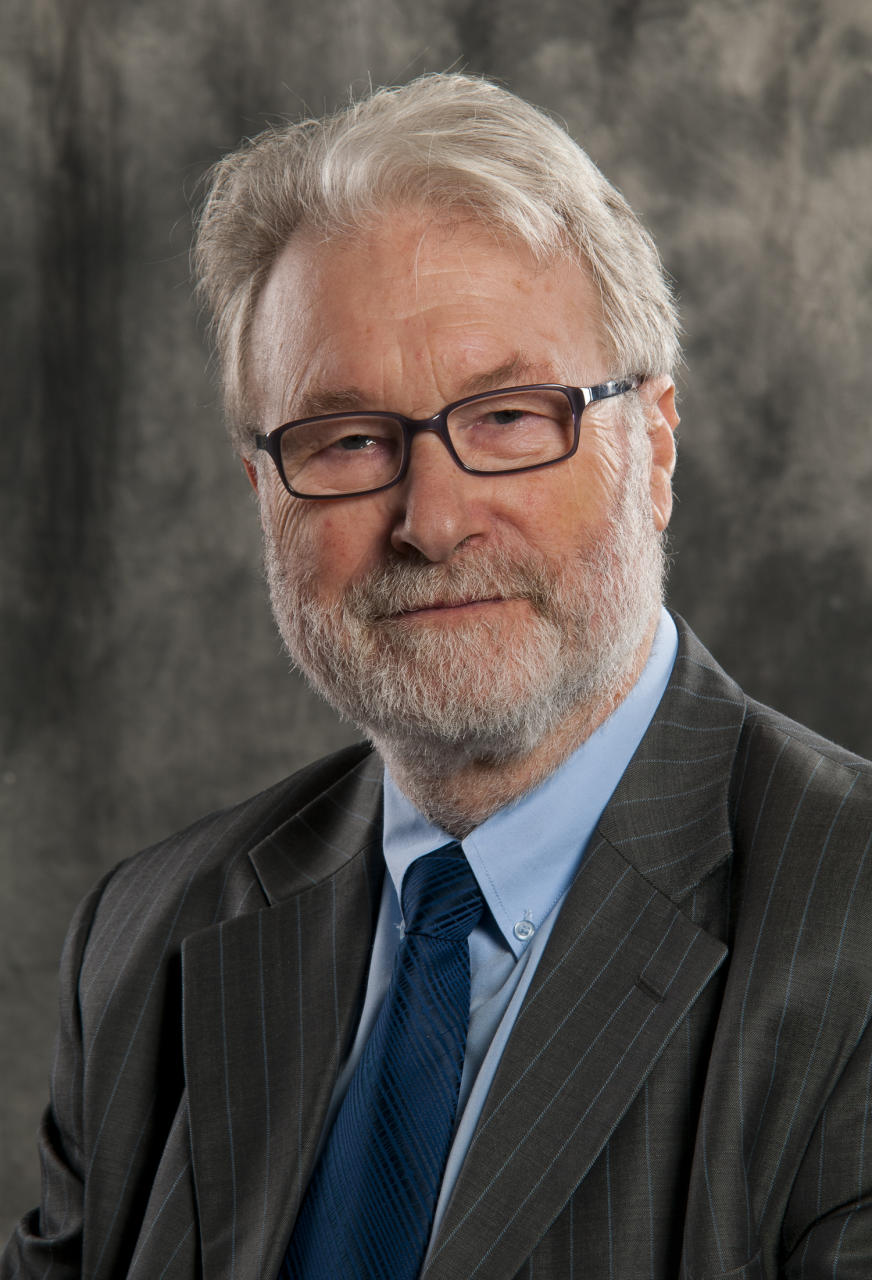 By Sara Israfilbayova
Baku has capacity to host a Free Trade Zone (FTZ), President of the World Free & Special Economic Zones Federation (FEMOZA), Juan Torrents, told Azernews.
"Baku has capacity to host FTZ if to prepare a very professional pre- project, design, implement it by phases and critical a good management model to be able to optimize major benefits, not only taxes or customs, but economy of scale," he said.

He went on to say that for the FTZ to be a success it is necessary to offer a very clear and open mind law.
"To issue a law is difficult because it is a parliament decision, and takes a long time to change. For this reason there is a need to set up a separate Application Code in order to update regularly as the market demands," the President stressed.
The President of the Organization stressed that creation of a FTZ needs a previous market analysis and a prefeasibility study, evaluation of the location and consideration of the project only as a professional, social and economic issue, without any political deliberations.
"Baku as a Capital has enough market to establish a FTZ, but it is important to estimate the dimension of the market," he said.
Further, Torrents underlined that the creation of the FTZ is the best way to attract foreign direct investment.
"They offer infrastructures, incentives, services, they are facilitators to foreign companies, but can be used also for local industries involved in international trade," he added.
The President stressed that there are different upsides of free trade, particularly highlighting that:
You have more security because you can control the products by yourself;
You can re-export to other countries, maintaining the product competitiveness;
You have important tax incentives and customs facilities;
For the government the taxation risk in a Free Zone is minimum, because it can be controlled easily and with rigor without affecting regular activities;
FTZ facilitates the local industry to reach new export market;
You do not pay customs duties while the goods are being stored, in the meantime you can control them, do maintenance as, classifying, labeling, packing and re-packing, repairing, mixing, have a show room for selling, or any other regular action to keep them in a good shape;
You do not have currency control and you can deal from any foreign company;
Your activity gets comfort and more guarantees within a FTZ in the interest of your company.
Torrents find it difficult to name the number of free trade zones in the world currently, because there are different denominations like Special Economic Zones, Export Processing Zones, Free Ports, Bonded Warehouse, Fiscal Warehouse, etc.
"Approximately, you can calculate more than 3,000 in 132 Countries," he emphasized, further adding that there are no more that 400 real relevant Zones.
Azerbaijani President Ilham Aliyev signed a decree on March 17, 2016, on measures to create a Free Trade Zone type special economic area covering the territory of the Baku International Sea Trade Port in the Alat township of Baku's Garadagh district.
The FTZ is expected to bring up to $1 billion just in the first few years. Special tax and customs policy, which will be pursued in the territory of the free trade zone will also stipulate further development and simplification of a number of procedures.
FTZ will be located within the grounds of the new port, covering an area of 100 hectares. Since the new port is being built at the major railway juncture connect­ing the North-South and the East-West railway lines in Azerbaijan, FTZ will also have rail access. Serving as a multimodal transit logis­tics hub, the new port and FTZ will become a major consolidation and distribution centre in Central Eurasia that provides a wide range of value added services.
---
Follow us on Twitter @AzerNewsAz