25 October 2017 17:41 (UTC+04:00)
2 276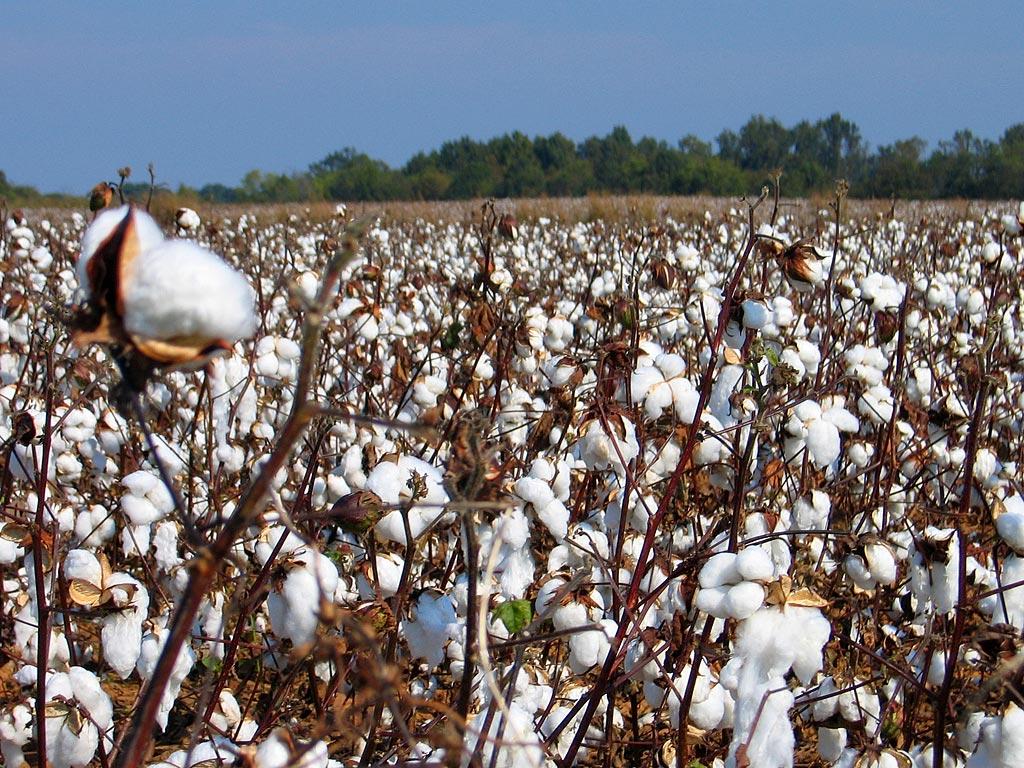 By Trend
Azerbaijan will be able to gain big revenues from the cotton-growing sector, Spanish elEconomista newspaper wrote.
After the fall in oil prices, some oil producing countries accelerated the economic diversification process, according to the newspaper's report.
"Azerbaijan and Singapore followed the example of Saudi Arabia, aiming accordingly at the development of cotton-growing sector and solar energy production to compensate for a decrease in oil revenues," elEconomista wrote.
"The Azerbaijani government invests hundreds of millions of dollars in the development of cotton-growing sector and imports various agricultural equipment for these purposes," elEconomista wrote.
Cotton growing sector will allow the country to create many new jobs, said the report.
At the same time, Azerbaijan makes efforts to develop not only cotton growing sector, but also other spheres such as tourism, textile industry, silk and tobacco production, etc.
According to the Azerbaijani State Statistics Committee, as of October 24, 2017, 123,970 tons of cotton were harvested in Azerbaijan, which is three times more than the same period of 2016. In total, cotton has been sown on an area of 136,410 hectares this year, which is 2.7 times more than in 2016.
---
Follow us on Twitter @AzerNewsAz
Related News