21 April 2017 18:02 (UTC+04:00)
1 190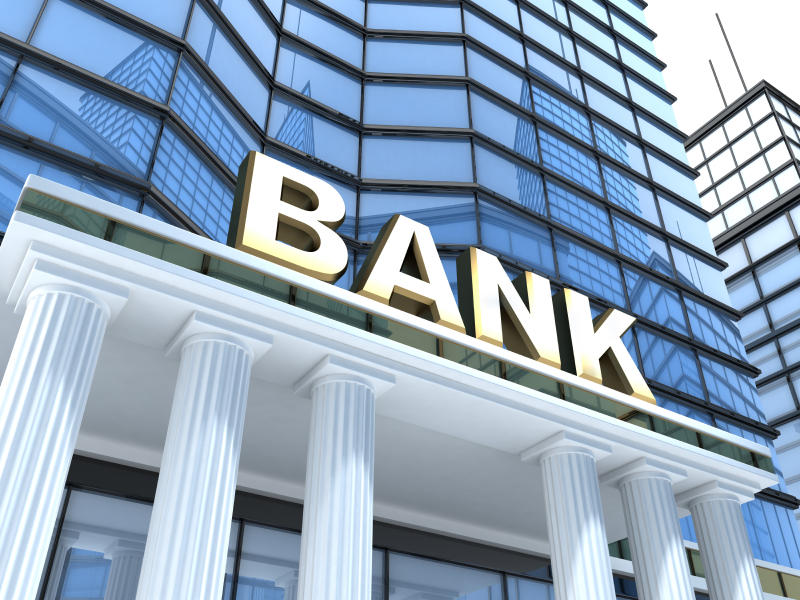 By Sara Israfilbayova
The year 2016 was stressful for Azerbaijan's banking sector, as the sector witnessed closure of several banks with total volume of assets exceeding several billion manats, and liabilities - 2.9 billion manats (over $1.7 billion).
The licenses of the Caucasus Development Bank, United Credit Bank, Bank Standard, Zaminbank, Dekabank, Kredobank, Atrabank, Bank of Azerbaijan, Gandjabank, Texnikabank and Parabank were revoked, due to failures in the management and lack of enough aggregate capital.
Director of the Center for Economic and Social Development (CESD) Vugar Bayramov said that the number of local banks may further fall from the current 32.
"Our monitoring shows that currently, several banks do not fully fulfill their functions. As we predicted in the previous years, in the near future the number of banks in Azerbaijan will be reduced to 20," Milli.Az quoted the expert as saying.
Bayramov said that to prevent loss from these processes, it is necessary to improve the mechanism for payment of the uninsured deposits.
"Difficulties with the payment of deposits in 10 recently collapsed banks still remain. In fact, there are no problems with payment of compensations for the insured deposits. There is a need to strengthen the responsibility and obligations of bank leaders for paying uninsured deposits", the expert added.
The expert argues that to make the process [reduction of number of the banks] painless, it is necessary to consolidate banks, rather than declaring them bankrupt.
Head of the Association of Banks of Azerbaijan (ABA) Zakir Nuriyev recently stated that consolidation process in Azerbaijan's banking sector will continue.
"We know that two banks have been merged in recent days. I think this step must be an example for other banks. Other banks will also merge in the coming period", he said, adding that banks' services are more important than their numbers.
Some 32 banks are currently implementing their activities in the country.
--
Follow us on Twitter @AzerNewsAz