Azerbaijan reveals potential of renewable energy sources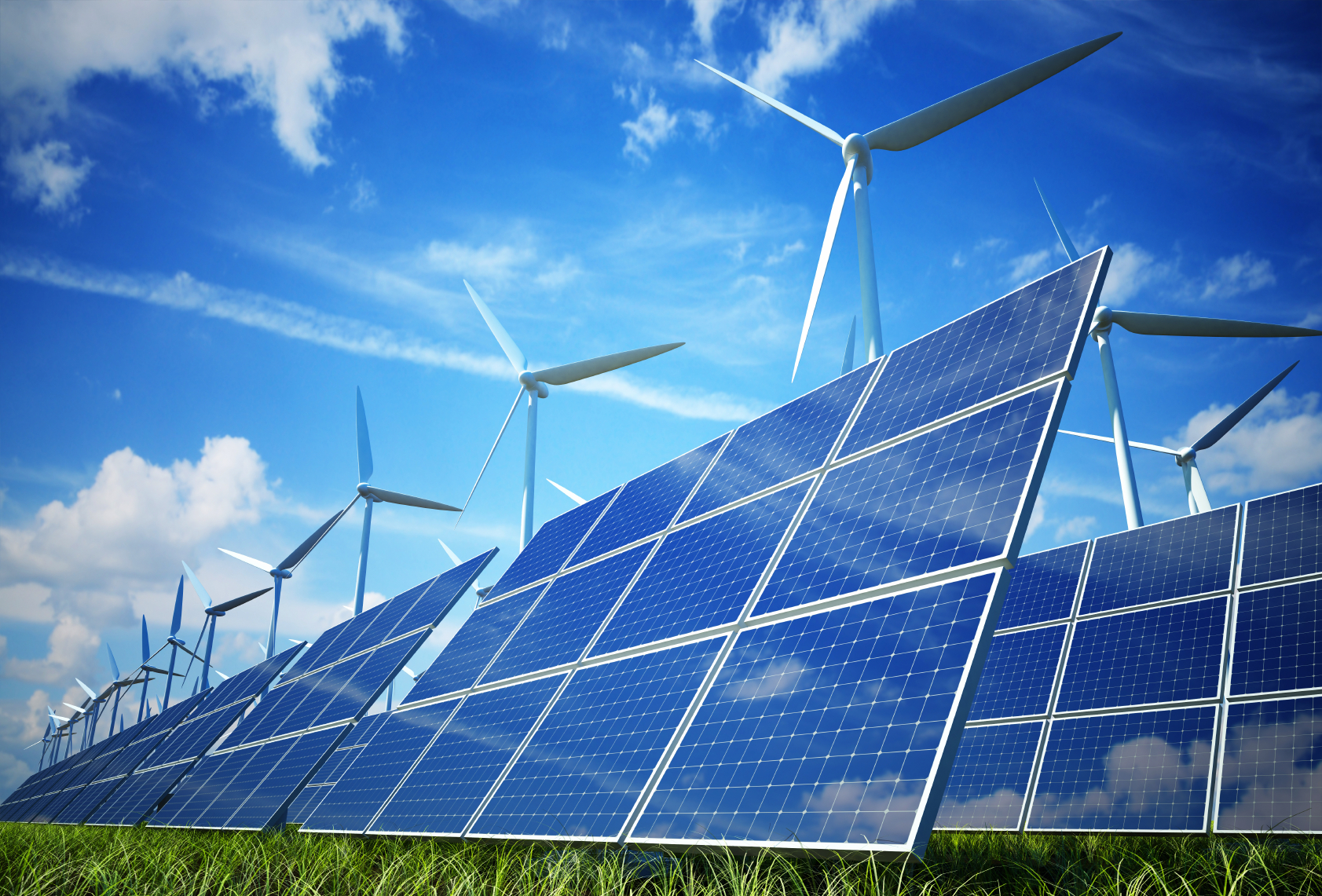 By Nigar Abbasova
Energy-rich Azerbaijan, which currently generates power through hydroelectric, wind and solar power plants, as well as biogas installations, seeks to increase the share of alternative energy in its total energy production.
Renewable energy, which stands for the energy collected from resources, which are naturally replenished, is of special interest for Azerbaijan.
Potential of renewable energy sources in the country exceeds 25,400 megawatt, said Nurali Yusifbeyli, Vice-Present of the State Agency on Alternative and Renewable Energy Sources, while addressing the first Eurasian Conference of the International Association for Energy Economics (IAEE).
He further said that the potential of solar energy in the country is more than 8,000 megawatts, while the capacity of wind power and geothermal energy are 15,000 and 800 megawatts respectively.
The potential of bio-energy (a type of renewable energy made available from materials derived from biological sources) is estimated at 900 megawatts, while capacity of small hydroelectric power plants is 700 megawatts.
Yusifbeyli mentioned that the development of renewable energy in the country is one of the essential parts of the state policy of innovative development.
Yeni Yashma, wind power station with the capacity of 50 megawatts, located in the Khizi region of the country is considered to be one of the major projects on the development of renewable energy.
Other large-scale projects include wind farms "Wind Island - 1" (with the capacity of 198 megawatts), "Absheron" (with the capacity of 80 megawatts) and a power plant, operating from bio-resources, while its capacity stands at 16 megawatts.
Some 100 facilities are expected to be constructed in the country within five years, with a view to get the sources of alternative energy.
The usage of renewable energy is expected to significantly reduce emissions and thus protect nature. Moreover, alternative energy will also reduce the use of hydrocarbons in the country, which in turn will make it possible to redirect them to overseas markets, increasing the export potential and revenues.
Azerbaijan is open to foreign investments especially in non-oil sector and the alternative energy. The share of alternative energy in the total energy production of the country exceeds 7 percent, while the country is planning to increase the share of up to 20 percent by 2020.
--
Nigar Abbasova is AzerNews' staff journalist, follow her on Twitter: @nigyar_abbasova
Follow us on Twitter @AzerNewsAz