Azerbaijani diaspora to oppose Bundestag resolution on 1915 events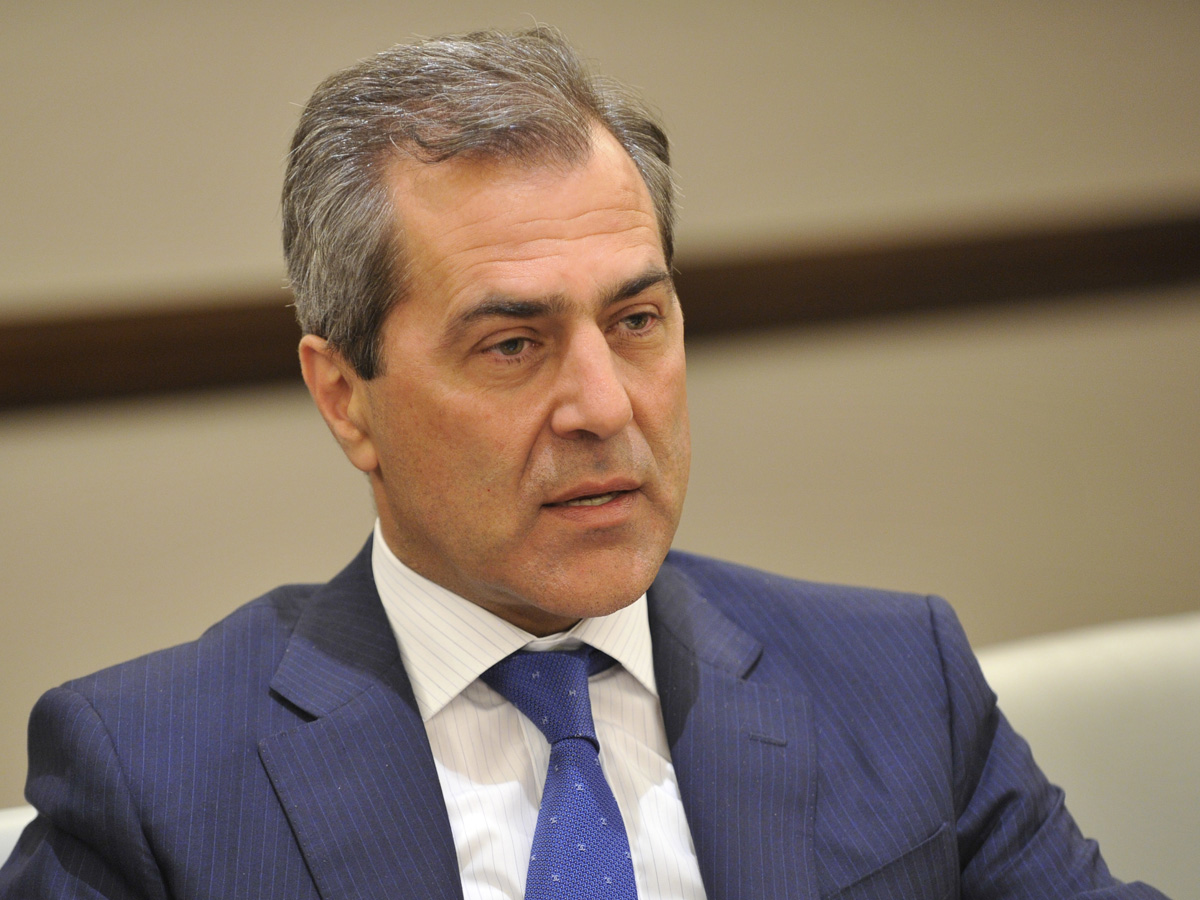 Azerbaijani diaspora will very actively oppose the resolution adopted by Germany's Bundestag (parliament) on recognizing the 1915 events as "Armenian genocide", Nazim Ibrahimov, head of Azerbaijan's State Committee on Work with Diaspora, told reporters June 2.
He noted that Turkey and Azerbaijan have always together fought the recognition of the "Armenian genocide".
When this issue was raised in various countries, Azerbaijan's diaspora organizations have repeatedly prevented the recognition of the "Armenian genocide", said Ibrahimov.
The committee head noted that the Azerbaijani diaspora will actively raise this issue everywhere.
"We consider Turkey's problems as our own problems and will oppose it," he added.
Germany's Bundestag adopted a resolution on recognizing the so-called Armenian genocide June 2. Previously, Turkey's Prime Minister Binali Yildirim said that there has never been genocide in Turkey's history.
Armenia and the Armenian lobby claim that Turkey's predecessor, the Ottoman Empire, committed the so-called genocide against Armenians living in Anatolia in 1915. While strengthening the propaganda of "genocide" in the world, Armenians achieved its recognition by parliaments of some countries.
---
Follow us on Twitter @AzerNewsAz