Armenian provocation prevented at Eurovision Song Contest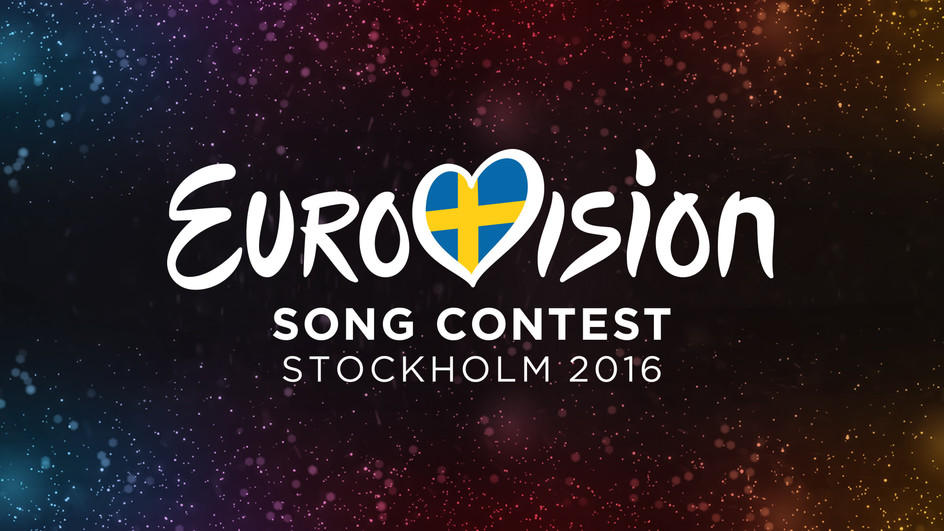 By Rashid Shirinov
The Armenian participant violated the rules of the European Broadcasting Union (EBU) bringing a prohibited flag of the separatist "Nagorno-Karabakh Republic" into the hall of Eurovision 2016 international song contest.
"Bringing the flag of the separatist "Nagorno-Karabakh Republic" in the hall by Armenian finalist Iveta Mukuchyan during the first semifinal of the international song contest Eurovision -2016 is an illegal move," Swedish daily newspaper Expressen reported.
This action violated the rules of the European broadcasting Union (EBU) and it will be investigated, the publication wrote.
Expressen notified that the organizers prohibited bringing flags of separatist formations worldwide to the Eurovision Song Contest's hall. However, they softened the ban soon, saying that flags should not have been used to express any political statements.
The Armenian singer ignored the rules entering the hall with "NKR" flag. However, her provocative intentions were prevented by the organizers who took the flag away
She is likely to be charged with this mission by the state power of Armenia, which keeps under occupation the Nagorno-Karabakh region of Azerbaijan along with seven other districts attached to it.
"We stated our policy very clearly," Sietse Bakker, the contest manager said. "We do not want to see flags that can be used as any political statements or symbols, involving any conflict, on the concert arena."
He also said that the separatist flag was carried into the hall to make a political statement and this action may already be considered as a crime by itself.
Sven Stojanovic, Eurovision general producer, also commented the incident. Bringing flag of separatist "NKR" in the hall by the Armenian participant was an illegal move which will be investigated by EBU, he told journalists.
The article also noted that Nagorno-Karabakh, which became the cause of the conflict between the two South Caucasian countries, is an internationally recognized part of Azerbaijan.
Deputy Director-General of Azerbaijan's Public Television and Radio Broadcasting Company Shaig Mammadov voiced protest against the raising of the flag of unrecognized Nagorno-Karabakh Republic.
"Nagorno-Karabakh is an international part of Azerbaijan and no country in the world recognizes Nagorno-Karabakh as independent," said Mammadov. "So raising the flag of the internationally recognized part of Azerbaijan, flag of the so-called Nagorno-Karabakh is completely contrary to international legal norms and principles. And I hope the Eurovision song contest Organizing Committee will take serious measures on this issue."
Meanwhile, Hikmet Hajiyev, the spokesman for the Foreign Ministry, said that Azerbaijan will express its dissatisfaction about the incident to Eurovision organizing committee. "This question is studied in conjunction with the national organizing committee. The provocative actions of Armenia are unacceptable. The Armenian side deliberately resorts to such steps to encourage and promote the illegal formation created in the occupied Azerbaijani territories," he emphasized.
--
Follow us on Twitter @AzerNewsAz