Armenian opposition calls for removal of "threatening" authorities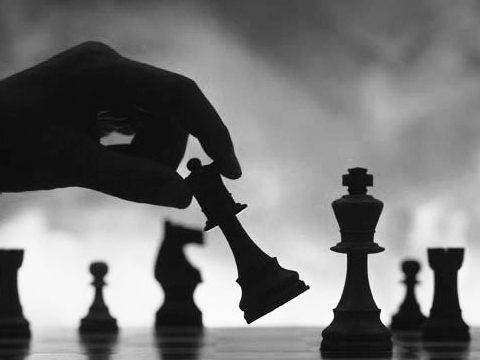 By Mushvig Mehdiyev
The current sharp instability in the financial markets has clearly corrupted the country's economic system, said the oppositional Armenian National Congress party, accusing the current officials of depreciating the national currency late November and early December by adopting wrong policies.
Arminfo, a local media outlet received a statement full of accusations against the authorities by ANC party's leadership.
The ANC said the main reason behind the financial instability in the country is the monopolized oligarchic economic system that is living on the remittances from oversees.
In addition, the Central Bank's policy on the artificial strengthening of the dram has inflicted a significant blow on the estate reserves over the past year by cutting it down to $500 million. "Permanent growth of the government debt amid the reduction of foreign investments is also a driving factor behind the recent financial hassle," the party said.
The Central Bank and government have not taken yet modern and effective measures to stabilize the threatening situation on the financial market, according to the party.
"For instance, the neighboring Georgian government regulated the currency depreciation just in a few days, while the same trend kept going on in Armenia for a month," the party noted.
All these orchestrated an ungrounded inflation rise and eventual price hike, according to the party.
"The government-backed businessmen have made use of the financial turmoil to fill their pockets all while deepening the poverty in the country (latest statistical data revealed a 32 percent poverty rate in Armenia). The responsibility of the current situation in Armenia falls on the shoulders of authorities. The key priority of the opposition is a speedy removal of the incumbent authorities," the party said.
Meanwhile, Petros Makeyan, Head of the Democratic Motherland party, claimed that Armenia is ruled by two oligarchic groups.
"The ruling Republican party headed by the president is one of these oligarchic groups. The other one is the Prosperous Armenia party under former President Robert Kocharsyan's leadership," he said.
Makeyan added that seven years of Sargsyan's tenure were filled with various failures, particularly in the country's foreign policy activity.