Armenian government deceives population about foreign investment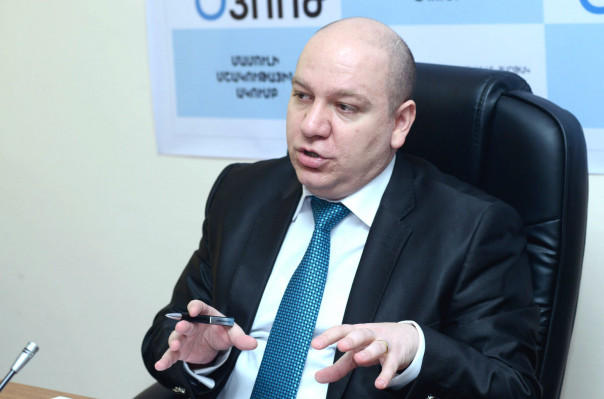 By Rashid Shirinov
The Armenian authorities have failed to create promised jobs and investment in the country, while ordinary Armenians have lost hope in the future.
Armenians do not feel any positive shift in their life, but the government continues to assure them that brighter days will come.
The people are just being deceived when they [the government] say about some foreign investment in the country, Armenian economist Vilen Khachatryan has said at a meeting with journalists.
He reminded that there was no investment in January-June, and furthermore, $51.9 million were exported out of Armenia.
"This means that much more money was exported from Armenia than it was received from outside," the expert said, adding that bulk of the money was exported to Russia.
'Investing into Armenia' was a failed project from the very beginning, and the authorities knew about that. However, they needed these tales about investment first to maintain the image of the new Prime Minister, and then to decorate the image of the ruling party in the parliamentary elections.
Prior to the April election, Prime Minister of Armenia Karen Karapetyan promised the people to attract $3 billion if the ruling Republican Party of Armenia wins. The citizens believed in this, but they still have not seen the promised investment boom.
Armenian media note that the net inflow of foreign direct investment in the real sector of Armenian economy made -$51.9 million in January-June 2017, which is by 65 percent less than the figure for the same period of 2016.
Thus, instead of enjoying boom in investments, Armenia has to survive and maintain its poor economy by other ways that have long been running out.
---
Rashid Shirinov is AzerNews' staff journalist, follow him on Twitter: @RashidShirinov
Follow us on Twitter @AzerNewsAz